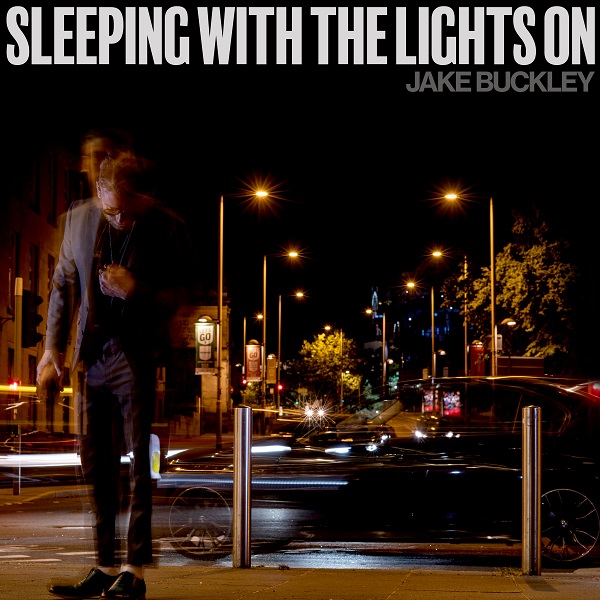 Singer/songwriter Jake Buckley jumps on the scene with his latest single "Sleeping With the Lights On," with an energetic and funky persona as a newfound solo artist, following his former band The Money.
With a neon, '80s disco aesthetic and a bubbly beat accompanied by raw yet rigorous guitar riffs, Jake adds not only energy to his newfound art, but a fluffy-feathered glamourised edge too.
Having suffered with alcohol and drug addiction alongside other challenging obstacles, "Sleeping With the Lights On" is an alluding metaphor to a newfound lightbulb lighting up in his head, with a brighter and mightier perspective on not only his life, but his solo music too.
As Buckley rocks his chunky-framed glasses and pink feather boa, "Sleeping With the Lights On" not only constitutes a bubbly indie bop sound, but it also gives an ode to the fun you can have post-addiction by saying it loud and proud in the most fiercely and flamboyant way possible.
Jake Buckley shows that he knows how to light up a stage with his new single; all you have to do is turn the lights on!
—
This track and others featured this month can be streamed on the updating Obscure Sound's 'Best of September 2022' Spotify playlist.