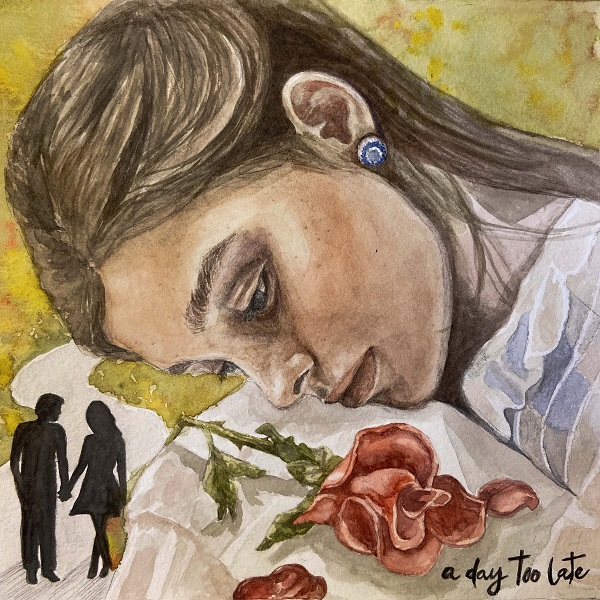 Presenting a soothing jazz and lounge music sound, "A Day Too Late" is a refreshing track from Montreal-based artist Marshal Herridge, featuring a standout vocal performance from Caity Gyorgy.
The gentle piano and expressive guitars assemble a bossa nova feeling amidst Gyorgy's enticing vocal showing, emitting a sophisti-pop allure with shades of Sondre Lerche. "I wish I had opened up my heart, instead I left you in the dark," Gyorgy croons, the lament appearing with authenticity and emotion.
Approaching the two-minute mark, the frolicking instrumentation evokes the feeling of cruising on the ocean circa 1974, watching the sun set. "A Day Too Late" is an atmospheric, laid-back charmer from Marshal Herridge.
—
This track and others featured this month can be streamed on the updating Obscure Sound's 'Best of September 2022' Spotify playlist.