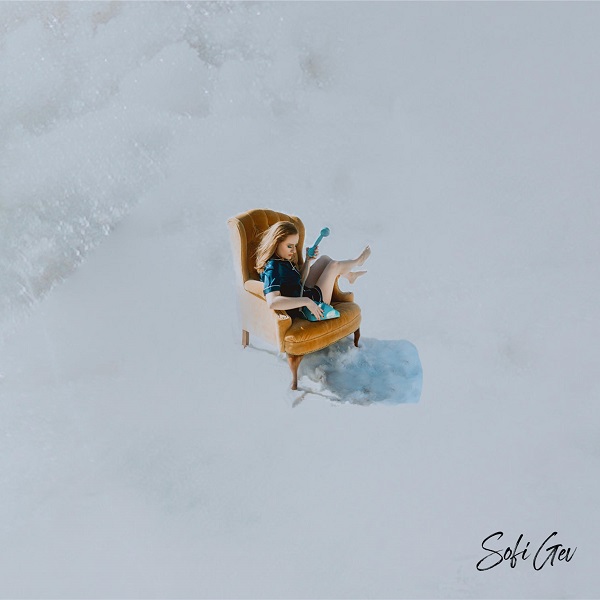 The emotive "Someday, Maybe" is a resonating new single from Sofi Gev, the solo project of American singer/songwriter Hannah Lovelady. The opening lyrics, emitting a sense of solitude within an old house, accompany a swelling soundscape as heart-tugging strings emerge.
Wintry piano pulses and sporadic string adornments combine with a reflective, melancholic vocal tone for a moving production throughout. "I count the trees to fall asleep," the vocals ring out amidst particularly majestic strings, capturing the track's power. "Someday, Maybe" is a riveting success.
The artist elaborates further on the track:
"'Someday, Maybe' is an exploration of my worst fear – losing a loved one. I think it might feel like the ground disappearing under your feet. You're suspended in freefall, looking for a safe landing that never comes. A dusty hollowness permeates your house, so you step outside desperate for some fresh air, but the feeling follows you like a headache. Not knowing what happens after death, you wonder if you might hear from them again somehow, but you also feel ridiculous doing so. The worst kind of isolation."
—
This track and others featured this month can be streamed on the updating Obscure Sound's 'Best of September 2022' Spotify playlist.