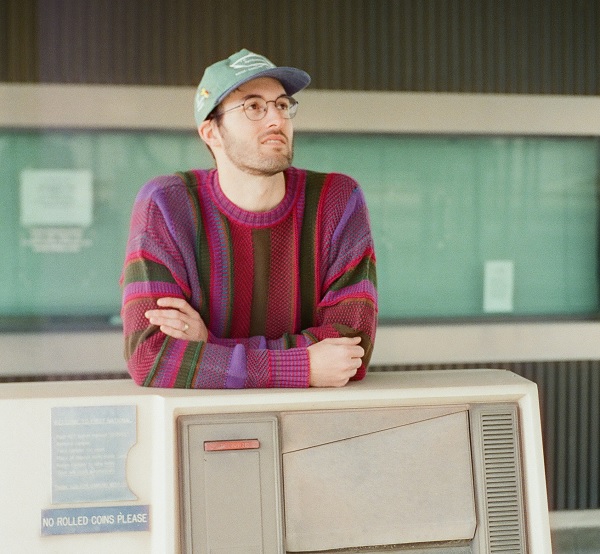 An existential lyrical focus combines with serenely melodic songwriting on "setting sun," the latest single from sunhertz, the solo project of Tulsa native Duke Schaffner. The calming vocal presence meshes with ethereal guitars and keys for a pleasant envelopment, crafting the ideal soundscape for life's deepest ruminations.
"setting sun" represents the final single before the release of sunhertz's debut EP, an otherwise perfect day. Gentle guitar pulses and lush keys craft a beginning fit for contemplative sunsets, a predictable event lyrically used to reflect life's seeming monotonies. The continuing lyrics — "something to live for, a reason to die," — play poignantly, leading into an emotively impactful sequence with fires ablaze.
"The lyrics capture the existential journey I have been on since college that was amplified by having my first child," Schaffner says.
Schaffner elaborates further on the track:
In college, and shortly after having my first child, I really started to wrestle with the faith I had since childhood, as well as existential philosophy in general. That struggle that started in college has played a big role in my life ever since. I wrote "setting sun" to capture the disorienting feeling of something so integral to your life being called into question.
—
This track and others featured this month can be streamed on the updating Obscure Sound's 'Best of September 2022' Spotify playlist.