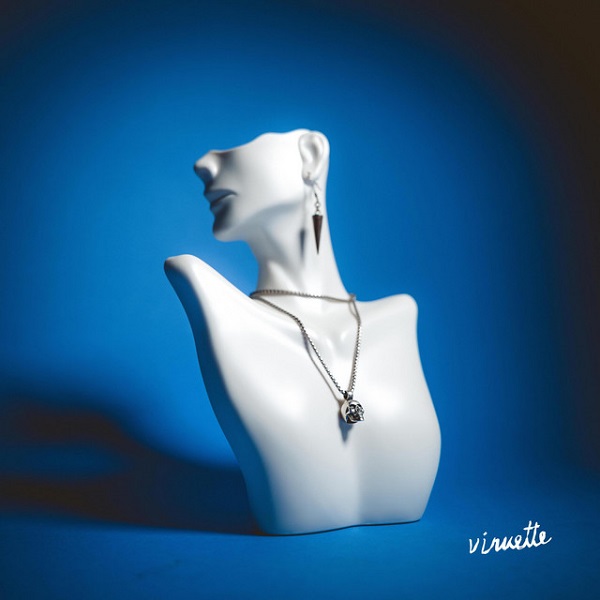 Boston-based trio Viruette strut a stellar, intense rock sound on their eponymous debut single. "Viruette" is a melodic unveiling of raucous post-punk, Brit-pop, and rock components; the dynamic vocals play with hooky vigor throughout the track's structure, touting a variety of distinctively replay-inducing charms.
Heavy guitars and rhythms excel to a vocal-fronted whimsy, bolstered initially by reflective guitar strums as the rhythm section steadily kicks into form. The weaving in-and-out of various guitar tones makes for an excitable mix throughout, particularly during raucously invigorating escalations, like the rounding of the one-minute turn. The title-referencing vocal refrain punctuates that sequence with charismatic allure. "Viruette" is an excitable success from this rising trio.
The band elaborates on the track's themes:
"'Viruette' is a character study about two former paramours who reunite several years after the fact, reminiscing about their moment in the sun, the alchemy of their mutual attraction, their now-sundowning youth, the ways that the passage of time has jaded them, and also the ways in which they are still drawn to one another."
Look for a second single to arrive in late 2022, followed by an album in 2023. The band's next show is on 9/26, at Charlie's Kitchen in Cambridge.
—
This track and others featured this month can be streamed on the updating Obscure Sound's 'Best of September 2022' Spotify playlist.