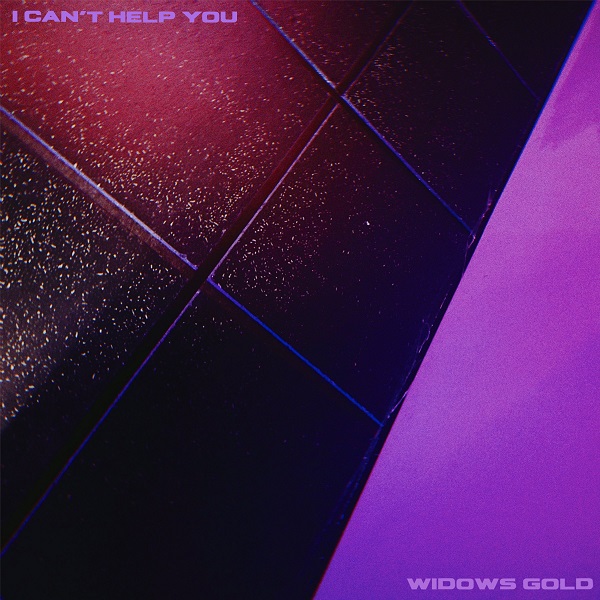 A single out today from California-based band Widows Gold, "I Can't Help You" captivates in its rise from suavely dark invigoration into a jangly infectiousness. "Every time you look my way, my head starts spinning, don't you feel the same?" Madeline Star sings during the entrancing bridge, culminating in an anthemic chorus with enduring appeal.
The release highlights an embrace of '80s new wave, particularly inspired by Johnny Marr-esque guitar tones. The project of guitarist Ben Sauer, vocalist Madeline Star, bassist Ian Zamora, and drummer Carson Ford impress throughout this track, which precedes Widows Gold's debut album Love Drops, set to release in January.
Per the band, the track "is about uncertainties that surround diving into a new relationship."
Widows Gold previously caught our ears last month, with the track "Inside."
—
This track and others featured this month can be streamed on the updating Obscure Sound's 'Best of September 2022' Spotify playlist.