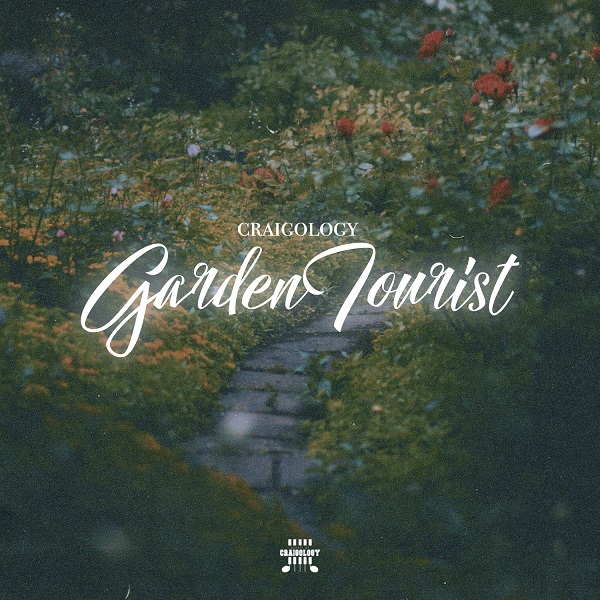 Garden Tourist is a stylishly melodic new album from Florida-based musician and producer Craigology. The release's blend of jazz, electronic, and pop sounds result in an exciting sense of escapism, ranging from the breezy '70s nostalgia of opener "Evening Whispers" to the party-set rock pulse of "Yellow Croton."
Dabbling in writing and producing a variety of genres for over 25 years, ranging from jazz to reggae and calypso, Craigology entrances throughout the album with its pulsing grooves, tasteful melodies, and enjoyably capricious song structures.
"Blue River" is another standout, particularly impressive in its atmospheric layering and development. Trickling water effects are bolstered by a colorful array of key-driven sounds initially, fit for a festive carnival. Soulful guitar twangs interject during the suave escalation, shifting seamlessly back into the carnival-esque organs.
The rhythmically dense "Guava Jelly Jam" is a jam-friendly treat, with the scratchy guitar work and rhythmic propulsions interplaying with fervency and amidst jazzy piano energy. "At Anchor in English Harbour" closes the release tastefully, a feeling of sophistication present in the exuberant keys and energetic electronic adornments. Garden Tourist stimulates and enamors throughout.
Stream Garden Tourist:
—
This track and others featured this month can be streamed on the updating Obscure Sound's 'Best of October 2022' Spotify playlist.