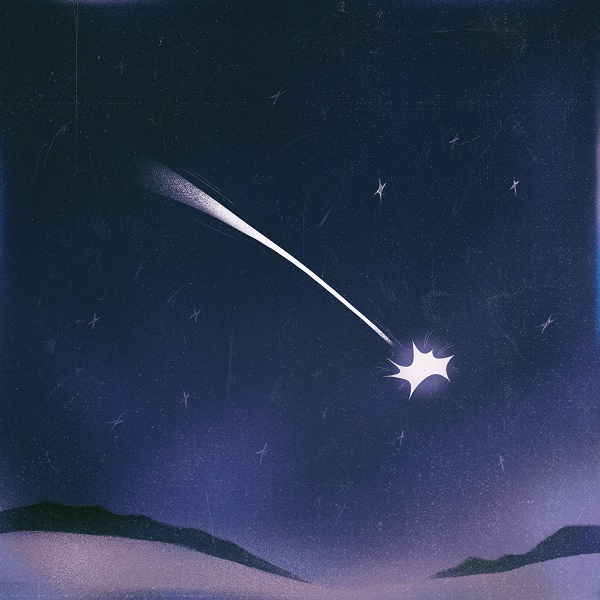 "Never Here" is a ravishing new track from Furrows, the project of Peter Wagner. Finding solace in music through his school years, Wagner initially studied piano and jazz guitar. While studying at Berklee, Grizzly Bear's classic album Yellow House left an enduring impression, and Wagner began his musical pursuits beyond the jazz niche. Moving to Brooklyn and then to Baltimore, Wagner has experience within various fruitful music scenes, where his emotive and memorable songwriting certainly fits in well.
"Never Here" entrances with its ghostly vocals and multiple guitar layers. A backing acoustical lightness and twangy adornment complement the patient vocal retrospection, depicting isolation, desolation, and a missing sense of personal connection amidst tender heart-tugging vocals and haunting piano-laden segments. Certainly echoing the emotive grasp of the aforementioned Grizzly Bear, "Never Here" is a stirring piece of songwriting from Furrows.
Wagner elaborates on the track:
"In 2021, I was struck by the number of people I spoke with who felt changed by the isolation of the pandemic. Many wondered whether their identities were simply a reflection of the people and relationships that had surrounded them. "Never Here" is a lament for lost connection, but it is also a call to turn inwards, perhaps discovering a self rooted in something deeper and unchanging."
—
This and other tracks featured this month can be streamed on the updating Obscure Sound's 'Best of October 2022' Spotify playlist.