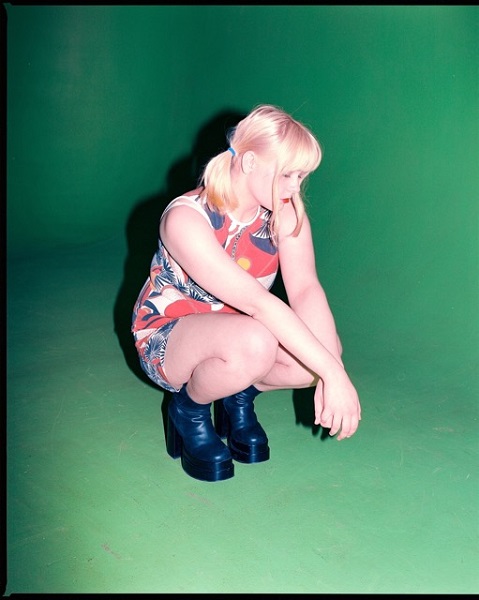 19-year-old Seattle-based artist Milo Venus impress with her debut melancholic and moody EP, No Consequences.
With a layered, breathy, and coy vocal fused with an indie-grunge undertone, gloomy despair flows throughout in the most innocently digestible and approachable way.
Milo Venus produces a natural feeling of reminiscing throughout No Consequences, with a delicate vulnerability in both sound and lyrics. The EP presents as a collection of personalized poetry transformed into a muted-unplugged style. Fluffy vocals and distorted, grungy guitar chords accentuate the contrast between both the light and dark.
Comparable to the likes of Billie Eilish in vocal and Avril Lavigne in attitude, Milo Venus embodies a sense of individuality reflecting influences from both the early and later 2000s.
"Not wanting to talk" and "not being in the mood" are running themes throughout the 6-track EP in such a charming and forgivable way — touching upon thoughts and emotions of failed relationships with not only other people but also with herself, especially with the closing track "Little Nice." Here, lush vocals admit "I don't wanna talk to you today," amidst warming textures and serene guitar injections. Similarly strong, "Note" reminds of Snail Mail in its heartfelt alt-rock vigor, with escalating vocals and playful guitar chimes entrancing throughout alongside an emotive vocal vulnerability.
Stream the EP:
—
"Note" and other tracks featured this month can be streamed on the updating Obscure Sound's 'Best of October 2022' Spotify playlist.