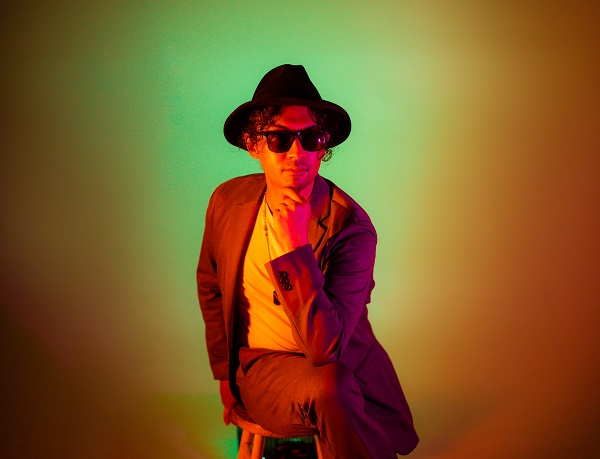 Following the city-pop success "Embracement" this past summer, Jun Parker continues his smoothly entrancing sound with the new single "Say Goodbye (Dusk Mellow Edit)." A suave bass line, lounge-friendly piano, and a sporadic burst of brass build a lush enticement alongside Parker's escalating vocals.
"Say goodbye," Parker lets out melancholically during the rise, remarking "c'est la vie," with a tonal shrug. Added keys and more exuberant piano progressions drive the following section, giving way to a more expressive brass presence as the three-minute turn approaches. The balance of piano-laden minimalism and more elaborate orchestration makes for a climactic allure throughout, centered around the replay-inducing title-referencing rise. "Say Goodbye (Dusk Mellow Edit)" is another compelling success from Jun Parker.
Parker elaborates on the track
"This is a song about drive-away-journey into the outback reflecting on life and romance by a youngish man who needs a break from his life. The protagonist packs his belongings in a car (preferably a Japanese sports car) and wanders into a non-descript inland town where he meets a woman. After spending some time in this town, he however decides to leave, as dust-wind sweeps the red dirt off the ground. He reminisces the time he had shared with the woman but he is determined that what he most needs now is to continue driving forward and go on with this journey without a destination."
—
This and other tracks featured this month can be streamed on the updating Obscure Sound's 'Best of November 2022' Spotify playlist.