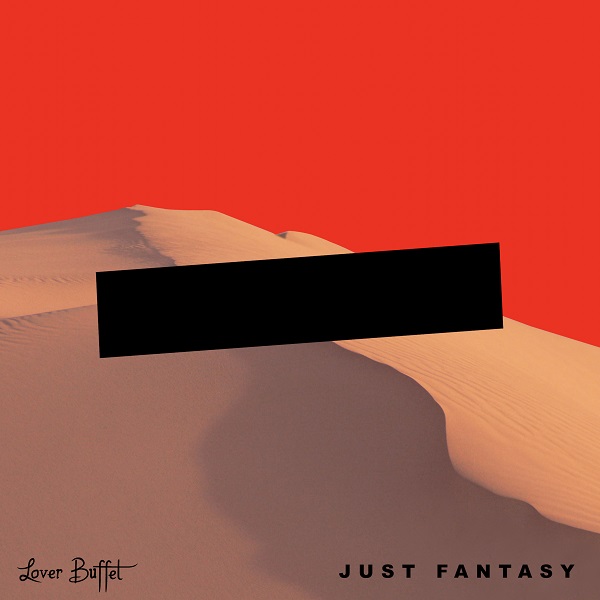 A stylish dream-pop success, "like i'm magic" is a new track from South African project Lover Buffet. The serene vocals and playful synth swooning concoct a feeling of '80s nostalgia, submerging into a delightfully dark intrigue upon the "pretty big news," vocal slyness. The spoken-word vocal effects — "last thing I wanna do is disappear," — adds further to the compelling mystique. Full of atmosphere and dreamy enthrallment, "like i'm magic" proves fully memorable from Lover Buffet.
The project's statement is below:
"My sound is eclectic with gentle and powerful melodramatic overtones. Using my beloved Yamaha synthesiser manufactured at the beginning of the millennia, I layer my songs with electronic choirs, violins, and power synth drums and bass lines, delivering 80s nostalgia on an indie alternative foundation. I use manipulated field recordings – flickering fluorescent lights or rhythmic cicadas on a hot summer's day in Greece – adding delicate textures or using them as percussion. Haunting melodies and words that stick like honey, my music often makes you want to find someone to dance a dreamy dance."
—
This and other tracks featured this month can be streamed on the updating Obscure Sound's 'Best of November 2022' Spotify playlist.
The track is also featured in the genre-based, best-of Spotify compilation Emerging Dream Pop.