Moving City – 'Nightflash'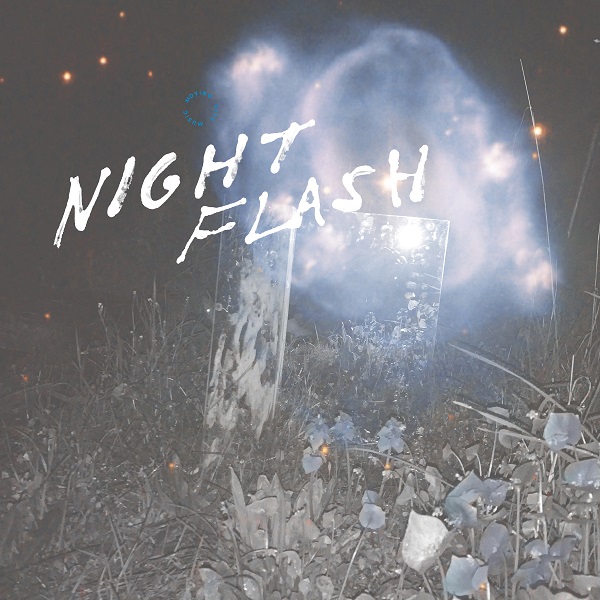 Vancouver-based band Moving City strut a versatile rock sound through their new album Nightflash, ranging from the peppy enthusiasm of "Good Things" and "Role Model" to sentimental heart-achers like "Something About Us." The band's infusion of '70s rock with modern folk results in a sound that has drawn considerable praise since the band's debut in 2020, with the album 2308. The album Little Dogs followed in 2021, and now the band's fruitful discography continues with this year's Nightflash.
The self-produced "Role Model" is enjoyably indicative of the band's infectious songwriting. Charismatic guitar lines lead into a suave vocal inflection with power-pop smarts, the "one more," sequence driving into a roaring guitar interplaying beautifully with the bouncy piano. The vocals' steady escalation proves riveting in setting up the bursting guitar emphasis past the two-minute turn, reminding fondly of ELO's bright hooks.
Nightflash compels throughout in its accessible rock and power-pop charms. "Surfing" is another such example, with its glistening piano touches and '80s guitar vigor. The responsive vocal layers and glam-friendly guitar tones drive to a scorching second half, fully embracing the rock-guitar theatrics. On the flipside, the organ-heavy "Listen to the Sky" resonates with a more spacious, meditative production. Nightflash is a winning release with ample personality and charisma on display.
Stream Nightflash:
—
"Role Model" and other tracks featured this month can be streamed on the updating Obscure Sound's 'Best of November 2022' Spotify playlist.