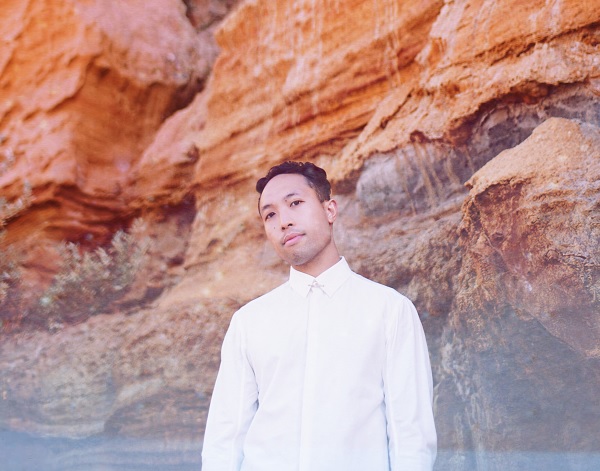 The third release this year from Melbourne-based artist Nightingale, "Trust" explores "the universal feeling of the need for trust," amidst a pulsing electronic soundscape abundant with lush momentum.
"I find that we lament lost friendships when they are too far gone and wish we can say things to them even though we don't see or really interact with them anymore," the artist says of the track's inspiration.
Spacey synths and a hammering percussive presence crafts ample intrigue to start, with a bouncy bass line adding enjoyably prior to the vocals' seamless emergence. The understated, contemplative vocal presence builds well within the murkier undercurrent of the first half, ascending with playful synth trickles and more expressive vocals in the second half.
The three-minute mark stirs atmospherically as well, evolving cohesively from the darker momentum into a more ardent yearning that closes the impressive performance. "Trust" is a riveting production from Nightingale.
—
This and other tracks featured this month can be streamed on the updating Obscure Sound's 'Best of November 2022' Spotify playlist.