Son Cesano – 'Emerge'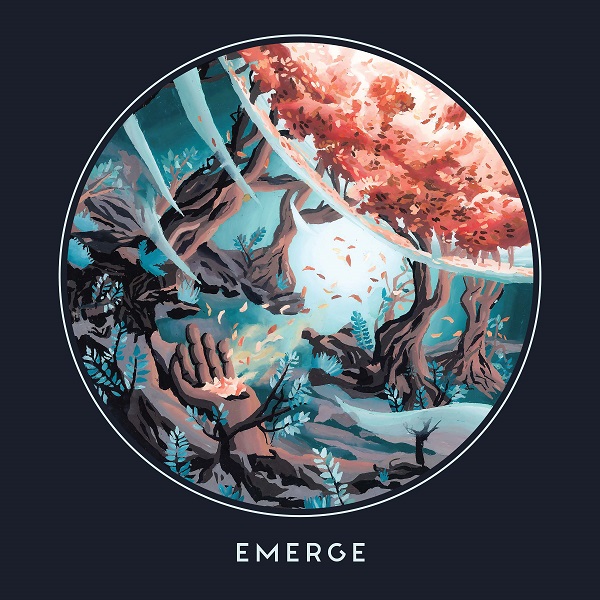 A dynamic instrumental rock album spanning from lushly haunting to ardently anthemic, Emerge comes via Son Cesano, a quartet from Schwyz, Switzerland. Their sound proves continuously rewarding throughout the release, dazzling with creative structural shifts amidst an eclectic arsenal that traverses across valleys of psychedelia, prog-rock, post-rock, heavy metal, and jazz.
Following up their 2018 album debut Submerge, Emerge introduces new drummer Dominik Zgraggen, who adds new flair to the band's familiar groove-centric and guitar-fronted appeal. Lead guitarist Simon Marty recorded live and mixed the tracks.
"For me, the special thing about the new album is that many different musical influences have flowed into it," Marty says. "To bring them together in songs was a challenge, but it came out very well. The songs therefore often have a special mood, which in my opinion makes it all the more interesting to listen to."
"The Mystic Four" is enjoyably representative of the band's knack for evolving structures. Gentle guitar ruminations appear amidst the gentle pit-pattering of rain, escalating gradually alongside percussion into sweltering bluesy tones. The suave, confident demeanor persists throughout, into a lush and hazy outro with jazzy guitar schematics. "Ruskial" is another structurally dynamic success in a similar tonal vein, while "Pos. T" shows the band's heavier rock inclinations in its satisfying distortion-friendly vigor.
Stream the album:
—
"The Mystic Four" and other tracks featured this month can be streamed on the updating Obscure Sound's 'Best of November 2022' Spotify playlist.