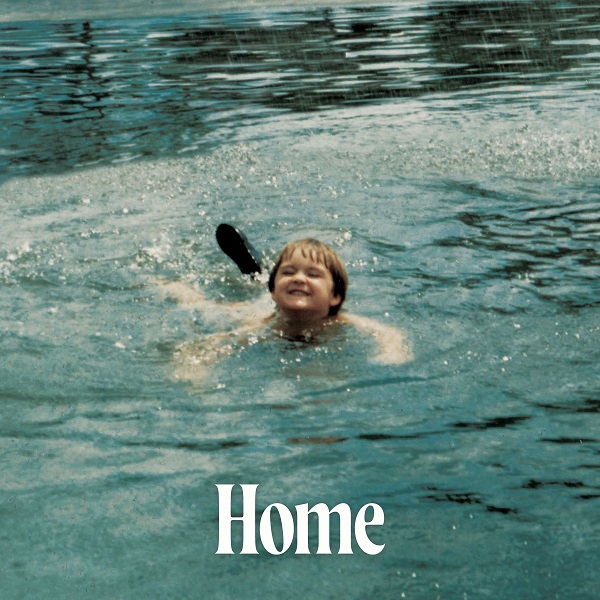 "Home (Is It True?)" is a moody rock success from Toronto-based band Velvet Beach. Feelings of frustrations and time wasted are conveyed through haunting vocals and jangly guitar theatrics. Inspiration for the track came to lead vocalist Matias Gutierrez after reading an article about the pandemic's impact on the lives of independent artists; the experiences within reflected the helplessness and frustration he and many others experienced.
"Home (Is It True?)" showcases the project's strong songwriting in captivating form. Quivering vocal dramatics and twangy guitars craft a hypnotic, yearning spell. The synth-laden arpeggio rounding the three-minute mark adds beautifully, joined thereafter by the alluring guitar twangs and vulnerable vocal passion. "Home (Is It True?)" is a resonating track from Velvet Beach.
More from the band on how the single artwork relates to the overarching theme:
"The single artwork is actually a childhood photo of guitarist Sean Stover, following the band's theme of childhood photos from their first single, "Youth." The album centers upon how we cope with feelings of frustration, helplessness, and not feeling in control of your life. Remembering ourselves as kids acts as a foil to these feelings of our adulthood by reminding us of the wonder we experienced as children towards even seemingly mundane experiences like swimming in a lake or laying in a field. "
—
This and other tracks featured this month can be streamed on the updating Obscure Sound's 'Best of November 2022' Spotify playlist.