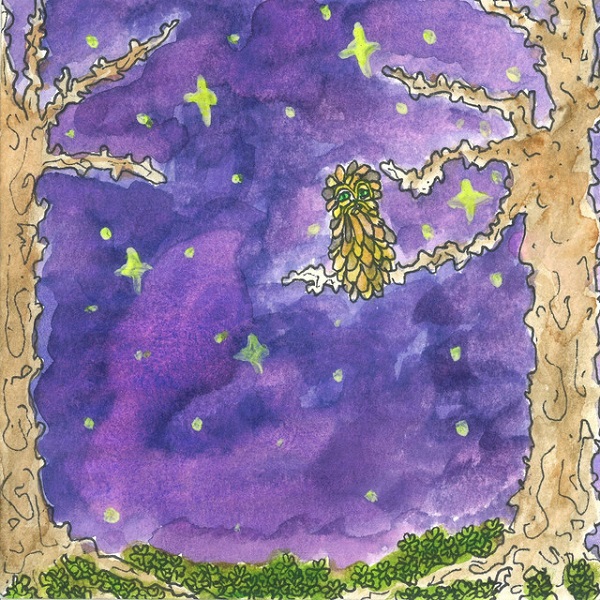 "Night Owl" is an invigorating rock track from Fresno-based band Wax Windows. Sludgy guitars and hypnotic rhythms grow into a peppier vocal-laden introduction. The pulsing guitars and nonchalant vocals give off a feeling reminiscent of Pavement, exuding a captivating vein of nostalgic rock in general. The vocals escalate steadily alongside the swelling textural guitars, making for a sense of momentum throughout.
"Did you get what you wanted?" the vocals question with a sense of ferocious melancholy, further exceled by the tortured-feeling outpouring amidst passionate guitar work as the final minute emerges. I'm reminded enjoyably here of British Sea Power. The murky, table-setting verses set up wonderfully for these raucously captivating turns, cementing ample replay-inducing charm, especially when wordless vocal intensity and ringing guitars meet in the closing climax.
"Night Owl" comes via the band's newly released album Staircase In The Woods, out now via Ash Lake Records. Stream it below:
—
This and other tracks featured this month can be streamed on the updating Obscure Sound's 'Best of November 2022' Spotify playlist.