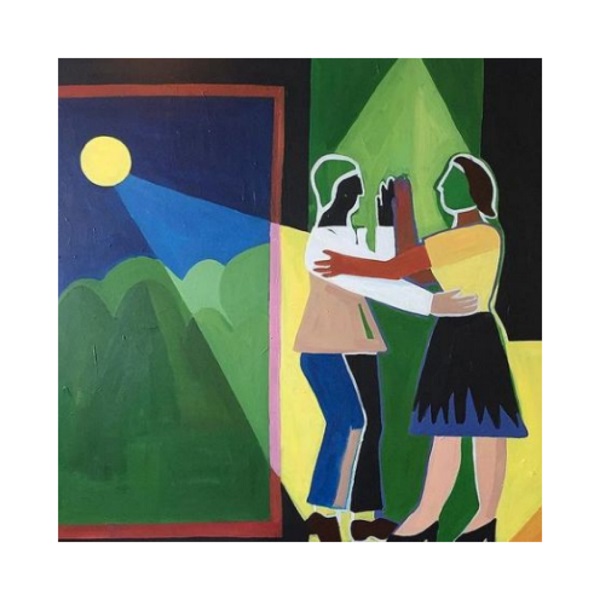 Blood Rush, Tempest Oceans is the captivating new album from Homesickness, a Copenhagen-based project. A stunning blend of jazz, post-rock, and folk emanates through the release, spanning from hypnotic and intoxicating instrumentals to moving vocal performances with jazzy folk warmness. Malthe Junge's vocals captivate throughout the release, relaying a calming and reassuring quality even amidst fervent emotional rises and dynamic tonal shifts.
The album's exceptional arsenal ranges from traditional folk sounds, like guitar and piano, to orchestral involvement via strings, trumpets, saxophone, and mellotron. Topics involving spirituality, love, and mental health prove resonating amidst a central focus of self-confidence and freedom — particularly during and following enduring times that test one's perseverance.
In the shadow of struggle, Blood Rush, Tempest Oceans was written within a difficult period of life marked by PTSD, specifically its diagnosis, acceptance, and ensuing treatment. The release's contemplative, sympathetic qualities resonate in the tender yet powerful instrumentation, fitted alongside lyrics that expose a depth and perseverance in the midst of strife.
Instrumentals like "Ascension" prove stirring with its evolution from quaint folk into a moving string-laden majesty, while solemn vocal-accompanied successes like "Your Fire Must Dance Again" compel with their imagery-friendly lyrical focuses. The opening "Breaking Eyes, Aching Smiles" also charms with its haunting folk exterior. Blood Rush, Tempest Oceans stirs throughout its eight resounding tracks.
Stream Blood Rush, Tempest Oceans:
—
"Blue Veil" and other tracks featured this month can be streamed on the updating Obscure Sound's 'Best of November 2022' Spotify playlist.