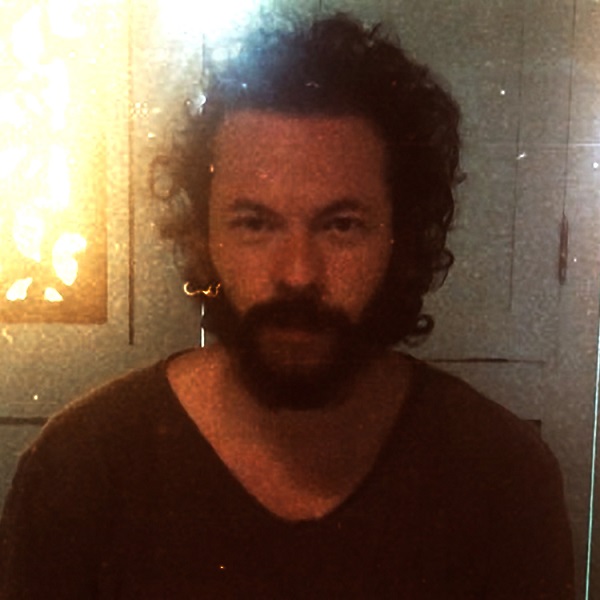 Brooklyn-based artist James Arenas compels with a mysterious, cinematic sound throughout his new EP, La Aurora de Nueva York. Created alongside collaborator and producer Jason Binnick, the EP sounds like a slice from a David Lynch-Quentin Tarantino cinematic fusion; mysterious soundscapes with resonating vocals shine cohesively amidst hints of spaghetti western and alt-folk twang, combined with influence from Colombian cumbia and bullerengue.
The opening "Quien" captivates with a haunting escalation. A passionate vocal whimper sends chills amidst twangy guitar adornments and a steadily hypnotic bass line. The psych-drenched soundscape builds enjoyably; the soaring vocal vigor at the mid-section wholly resonates, leading a riveting finale.
Showing a more measured pace, the contemplative "Sosiego" hypnotizes with its solemn vocals and distant guitar murmurs. The brooding meshing of a backing plucking acoustics, twangy panned electric guitar, and a lulling harmonica. This is another success fit for wide open cinematic landscapes, a characteristic also apparent in the darkly captivating closer, which rides on mysterious strings and menacing vocal power. La Aurora de Nueva York presents an atmospheric spell throughout.
Stream the EP:
—
"Quien" and other tracks featured this month can be streamed on the updating Obscure Sound's 'Best of December 2022' Spotify playlist.