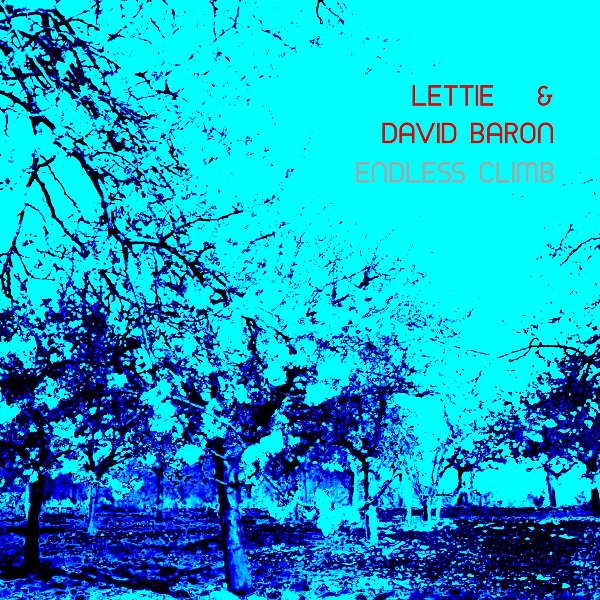 Endless Climb is a collaborative album that grips with a dreamy, elegant infusion of rock and folk. The release comes from London-based singer/songwriter Lettie and New York-based producer David Baron.
The duo's talent and experience meld with captivating appeal throughout. Lettie's vocals cast a lushly consuming spell, standing out amidst diverse soundscapes. "Fairy Tale" is enjoyably indicative of such range, evolving from quaint piano-fronted balladry into a synth-laden dream-pop entrancement. Preceding, the opener "Escape" successfully pursues a more rock-inclined bustle with a chilly composure, especially upon the "these shoes," rise into the icy chorus.
From the serene folk charmer "The Kite" to spacey dreamscapes of the closing "Bright Lights," Endless Climb is a rewarding listening experience with a subdued yet melodic engrossment throughout. The artist's blended experiences and musical passions converge with seamless cohesion.
"As two different people on opposite sides of the Atlantic it is always a tremendously interesting result," Lettie says of the collaboration. "Our shared love of unusual instruments, film music, classical music informs this album in a way that is without pretension and perhaps has its own place somewhere in the musical universe."
Lettie's past collaborators include John Cooper Clarke, Peter Murphy (Bauhaus), and Anthony Phillips (Genesis). Baron has worked with artists like Lana Del Rey, Four Tet, Lenny Kravitz, and The Lumineers.
Stream the album:
—
"Escape" and other tracks featured this month can be streamed on the updating Obscure Sound's 'Best of December 2022' Spotify playlist.