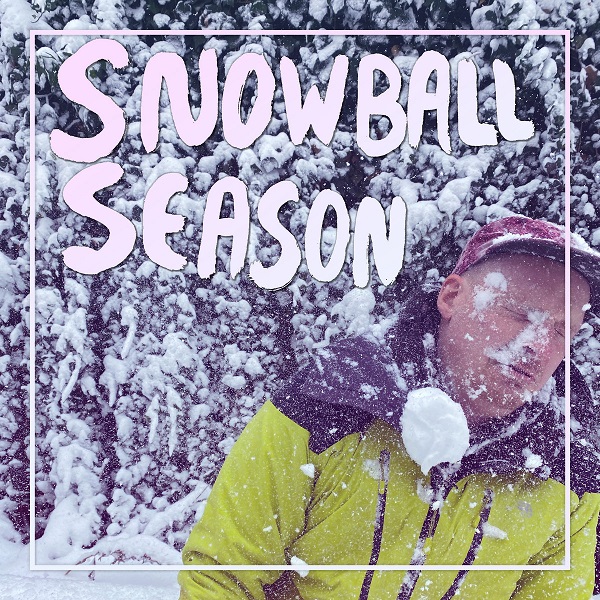 A playful seasonal effort with nostalgic chiptune-friendly charm, reminding fondly of Ozma, "Snowball Season" is a new track from Sam Mulligan. The Worcester, MA-based artist describes the release as "a song about throwing snowballs to the point of obsession and the alienation from ones' community that is likely to occur as a result."
Contemplative vocals reflect the temptation of assembling snowballs from a recent snowfalls. The obsession with winter playtime exudes a child-like whimsy, especially when combined with the vintage videogame synths, making for a throwback blast. "I'm throwing snowballs all day," the vocals sing, driving to a more punk-friendly rock arsenal at the track's mid-point. Playfully prancing synths lead to a contemplative, twangier conclusion that laments winter weather's upcoming demise.
Hey, some people really love winter, and this melodic earworm captures that sentiment well, while reminding "it's almost time for the next snowball fight," at its conclusion.
—
This and other tracks featured this month can be streamed on the updating Obscure Sound's 'Best of December 2022' Spotify playlist.
We discovered this release via MusoSoup. The submitter accepted our content-based offer, which included financial compensation for our time writing, editing, and publishing this article.