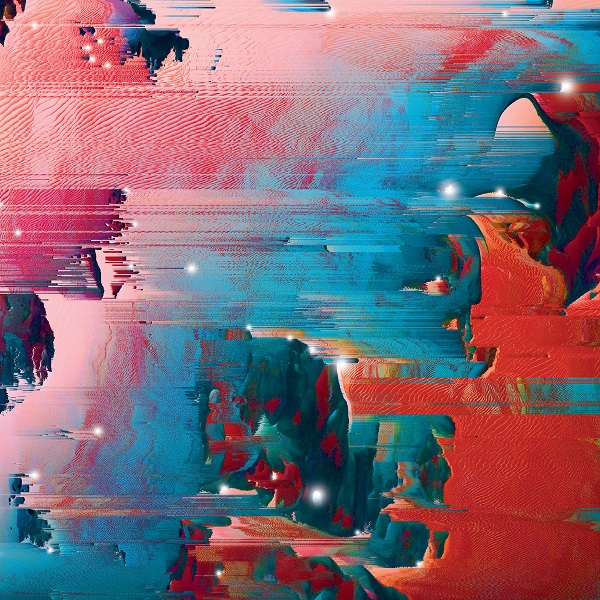 Impressing with an electronic sound spanning from anthemic pop to spacious atmospherics, Molt is the sophomore album from Softaware, the Oklahoma City-based project of Colin Nance (of Harglow).
"Curvatures" rouses with an anthemic meshing of synth-pop and dreamy rock, alternating between moments of synth-led lushness and hooky anthemic appeal — the latter especially present in the "we were running around," refrain. More embracing of a hypnotic electronic soundscape, the following "Shapeshifter" meshes ethereal vocal beauty with steady synth pulsations, sounding as if The Stone Roses embraced the chillwave spectrum.
Lauren Todd (of Nine Colours) contributes lushly captivating vocals on the resonating "Lavender," scaling dream-pop heights with the glistening guitar tones and effervescent synth reflections. It's another success on an album full of many. The scenic, spacious "New Life" closes the album with an atmospheric allure, capturing the album's knack for illuminating soundscapes and strong melodic holds.
Stream the album:
We discovered this release via MusoSoup. The submitter accepted our content-based offer, which included financial compensation for our time writing, editing, and publishing this article.