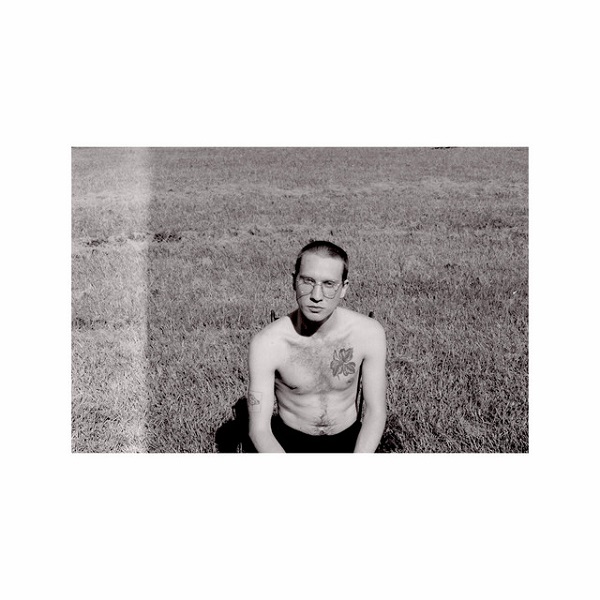 Impressing with three debuting singles, BennyHonda SuperShifter is the the Athens, GA-based project of Ben Hackett. In addition to working as a recording engineer, mixer, and producer at Chase Park Transduction, Hackett also plays in several bands, including The Hernies and McKendrick Bearden.
Easily the lushest of the trio, "Carry Me Home" hypnotizes with its soft vocal presence and balmy guitar swaying. A vintage-sounding bass line, with a '60s surfy pop, contrasts beautifully with the solitude-embracing vocals and guitars. "Now that I'm out here sinking, buried alone," the vocals let out, finishing the sequence with "you can carry me home." Ghostly whistling and a serene complements envelop during the captivating finale; the track succeeds in its melancholic, timeless feeling throughout.
The artist elaborates on the track's meaning:
"This is a breezy song about finding that when you think people need you sometimes you're really the one that needs those people. Trends in relationships. Finding that when you're the one that tends to take care of others, maybe that means that in order for you to have your life in order you need someone else to be that guiding factor. Needing other people to be able to hold yourself to your highest standard, and then that backfiring on you and all you want is to be home and held."
"Talk" is another success, which along with "Terrified" shows the project's more rock-embracing side. Converging vocal layers provide a cathartic infectiousness as "Talk" ascends, escalating with soaring vocal euphoria into twangy guitar additions. BennyHonda SuperShifter's first three tracks are successes that showcase Ben Hackett's songwriting and production talents.
—
"Carry Me Home" and other tracks featured this month can be streamed on the updating Obscure Sound's 'Best of January 2023' Spotify playlist.