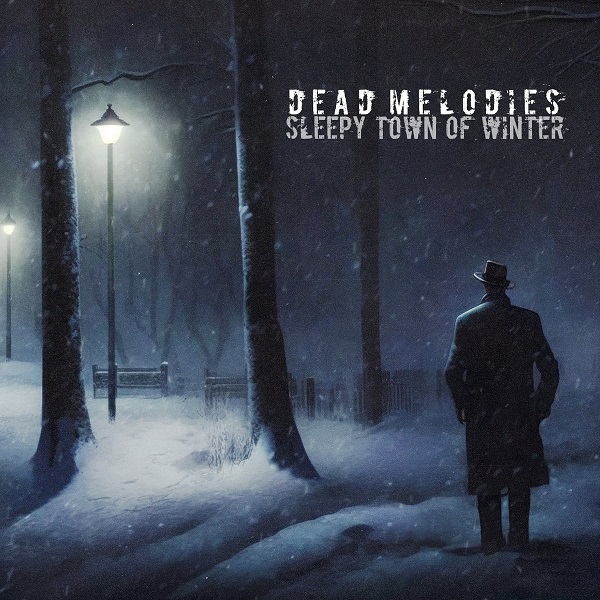 A dark ambient album fit for watching the snow fall throughout a brisk night, Sleepy Town of Winter comes via UK artist Dead Melodies. Releasing music under the Cryo Chamber label, Dead Melodies casts a nocturnal spell throughout Sleepy Town of Winter, whose enigmatic soundscape echoes something found in a Lynch film or Kentucky Route Zero.
With its whispered vocal effects, sporadic guitars, and gentle percussive pull, "Eyes of Black" sounds straight out of the red room. A lingering backing ambience swells until the final couple minutes, when lonesome keys push sporadically. Opener "Twilight Reverie" wanders within a similar soundscape, propelled by a backing, ominous touch amidst the steady drums. Elsewhere, the brassy tones within "Mindless Wander" inject a haunting mystique, wholly representative of the album's cinematic and chilling soundscapes.
—
"Eyes of Black" and other tracks featured this month can be streamed on the updating Obscure Sound's 'Best of January 2023' Spotify playlist.