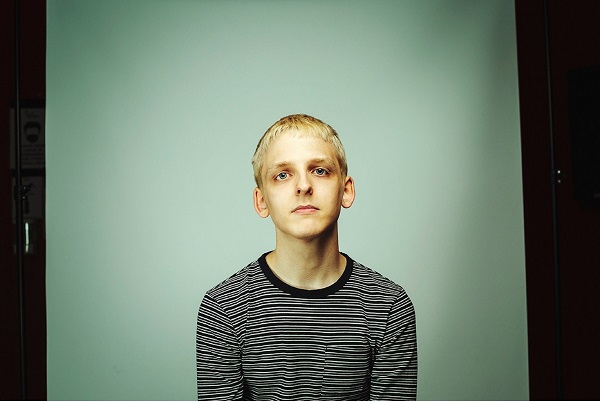 Showing a strongly melodic synth-led pop sound, Happiness Doesn't Always Last is a new EP from Eddz, an artist from Northampton, UK.
The deep and swelling synths on opener "What We Wish to See" ease into a suavely conversational vocal tone, guiding into a lushly effervescent title-touting hook with spacious enamoring. The track provides a hooky, engaging start to the stellar EP. The subsequent "Wandering" begins with similar synth-laden glitz, this time traversing into pulsing guitar tones and mellow keys thereafter. The track's dynamic instrumentation and more fervent vocal melodies make for a replay-inducing success, cemented by the "wandering aimlessly," chorus.
Strutting a more patiently unfolding introduction, "A Life Well Spent" hypnotizes with an array of buzzing synths into late-night vocal reflections, ruminating on brief materialistic thrills and their tendency to fade quickly. Per Eddz, the EP "ventures into the everyday struggles and experiences we deal with within our day-to-day lives." "A Life Well Spent" — detailing people's will to survive in everyday society with hints of a morose future — resonates with standout qualities in this regard, thematically and with its atmospheric production.
From the opening synth-laden punches to the shimmering meshing of acoustics and synths within the closing beauty "Ignorance," Happiness Doesn't Always Last is a surefire success from Eddz.
—
"Wandering" and other tracks featured this month can be streamed on the updating Obscure Sound's 'Best of January 2023' Spotify playlist.
We discovered this release via MusoSoup. The submitter accepted our content-based offer, which included financial compensation for our time writing, editing, and publishing this article.