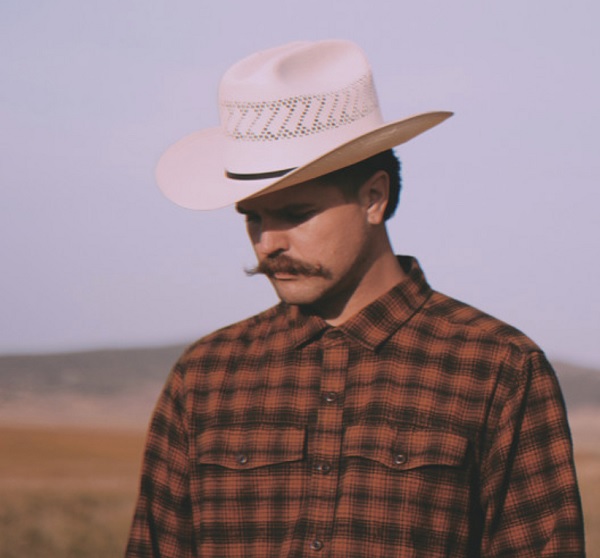 "poppy" is a dreamy single from San Diego-based artist jay is blue. The steady percussion and washes of synths glide into twinkling keys, sounding like something out of Twin Peaks. "Will we ever reach heaven above?" the vocals resonate during the chillingly hypnotic rise. "I'm sorry, don't call me," they continue, emitting a sense of content melancholy. "poppy" enamors with its dreamy, cinematic production and lushly memorable vocals.
"When I started writing 'poppy' I wanted to do something very different than on previous recordings," the artist explains. "I wanted to focus heavily on synthesizers, bass and drums. I wanted to create a atmosphere that was catchy enough to dance to."
"Lyrically 'poppy' focuses on the struggle of young love, heart break and the feeling of being directionless that comes afterwards. I wanted that feeling to be relatable without being too vague and distant."
—
This and other tracks featured this month can be streamed on the updating Obscure Sound's 'Best of January 2023' Spotify playlist.