Jordan Sommerlad – "Too Much?"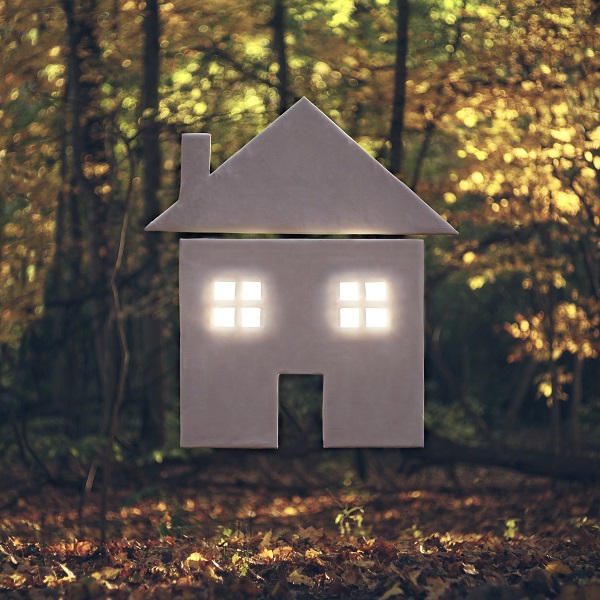 The opening track on Jordan Sommerlad's engaging new album Polly's House, "Too Much?" compels with its illuminating sound — propelled by the breezy and beautifully melodic vocal performances of Sommerlad and Lizzy Miller. Described as "about struggling to come up with the right words and often falling short," "Too Much?" kicks off the album with a harmonious demonstration of Sommerlad's hooky rock arsenal.
Polly's House overall is an album with considerable eclectic charm. "Method Acting" unveils a dark alt-rock sound with brooding ferocity, while "Don't Love Me Where It Hurts" charms with its piano-laden balladry and escalation into brass-laden anthemic allure. The various personalities on the release succeed cohesively, and "Too Much?" is apt as an opener, with its notable accessibility and pop/rock intertwining.
The playful guitar tugs and pulsing percussion complement a fairly restrained vocal contemplation to start, with an ascending pitch at the 40-second mark sending chills as twinkling guitar additions emerge and eventually culminate in the gorgeous "how can I get myself to say," chorus. Miller's ethereal vocals emerge thereafter, and add wonderfully throughout this satiating, melodic track.
Stream the entirety of Polly's House:
—
This and other tracks featured this month can be streamed on the updating Obscure Sound's 'Best of January 2023' Spotify playlist.