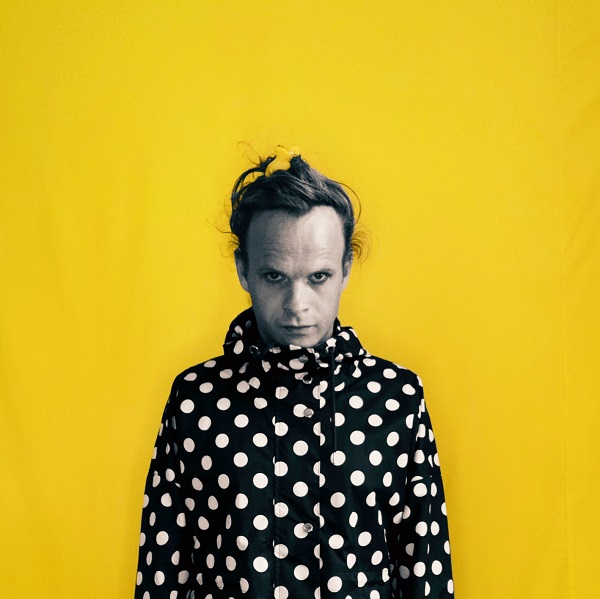 Danish artist Josa Barck enamors on his second album, An Exile's Guide To Amnesty. A spirited, synth-forward pop sound compels throughout, exuding a vibrant energy amidst lyrics and themes that resonate with deeply personal sentiments. The release explores self-discovery, particularly evaluating one's own generational impact.
"I often identify much easier with people 10-15 years younger than myself – I find that we fight the same battle," Barck explains. "A battle that I sometimes feel my generation is neglecting," referencing neglect for the climate crisis in particular. "The generation after mine have only ever seen the consequences – And no way if they will take part in any of that."
Still, rather than pursuing a bitter tone, the release embraces the direction as one that is 'breaking through to the other side." Positive and forward-looking, despite some sharp criticisms, the release struts an insightful electro-pop presentation. "Bedsheet Exit" drives on energetic, swift synths that conjure Mega Man nostalgia, also showing shades of MGMT. Elsewhere, the shimmering and soaring "Monoboy" emphasizes the project's anthemic inclinations.
Guitar-laden infusions play excellently throughout, too. "The Future" rides on quick-cutting guitars and prancing synths, escalating with effervescent beauty as synth arpeggios play gracefully past the first minute. On the flipside, synth-dominated efforts like "POLYLOVE" charm similarly, just with a more dance-friendly invigoration. An Exile's Guide To Amnesty plays pleasurably throughout with melodic hooks and insightful lyrics.
—
This and other tracks featured this month can be streamed on the updating Obscure Sound's 'Best of January 2023' Spotify playlist.
We discovered this release via MusoSoup. The submitter accepted our content-based offer, which included financial compensation for our time writing, editing, and publishing this article.