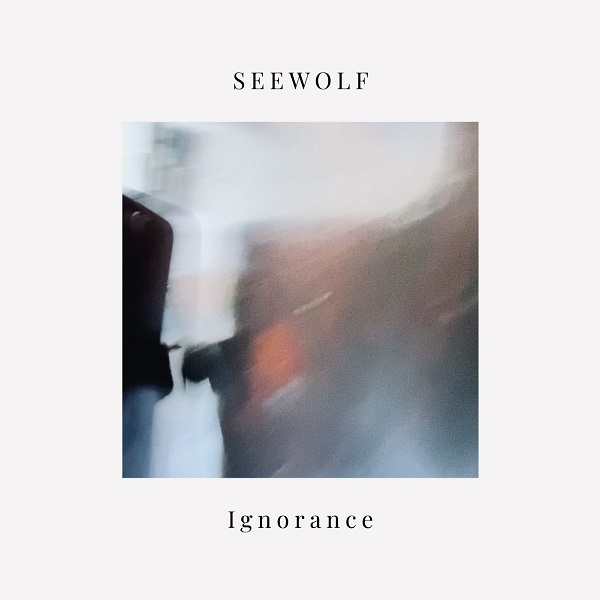 A riveting rocker from Dutch band Seewolf, "Ignorance" stirs with its moody guitar stylings and lyrical musings on society's growing isolation.
The four-piece, hailing from an isolated part of Friesland, take their reverence for a classic, timeless rock sound seriously. They bought and shipped a tape machine, used in San Francisco's Wally Heider Recording Studio in the '60s and '70s, and repaired it for use in their analog recording today. Artists such as Neil Young, Tom Waits, and the Grateful Dead recorded on the same tape machine. As a result, there's a haunting resonance in the recording method alone, on top of the stellar songwriting.
Ruminating guitars — a twangy lead and underlying hypnotic rhythms — make for an inviting sequence into the suave vocal presence, remarking "I was a wild man, I was astray." The vocals excite amidst an organ-laden shine thereafter, exulting "spread your arms, open wide!" into a thoroughly invigorating psych-rock energy, through the "that's the way your world is turning," remark. A subdued rhythmic charm guides into wandering, spontaneous guitars that build enjoyably into a final fervent vocal go-around.
—
This and other tracks featured this month can be streamed on the updating Obscure Sound's 'Best of January 2023' Spotify playlist.
The track is also featured in the genre-based, best-of Spotify compilation Emerging Psych Rock.