Sleeping Woods – 'Shibboleth' EP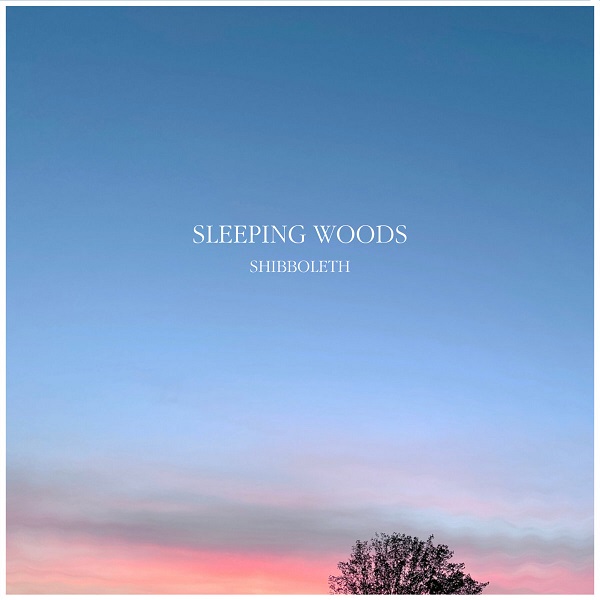 A band from Essen, Germany that shows audible admiration for Brit-pop's heyday, Sleeping Woods impress with a vivacious rock sound throughout their second EP, Shibboleth.
Opener "(A Fond Memory)" gracefully sets forth a tranquil soundscape. Bird-chirping and wind chimes mingle alongside airy guitars, with a hint of backing distortion. The gorgeously glistening rocker "Daylight Odyssey" follows, consuming with dreamy vocal tones and lush guitars. An emotive vocal lead shifts into a peppier, punk-tinged hook past the first minute. The brisker guitar movements halt into a more subdued, atmospheric allure during the title-touting sequence. "Daylight Odyssey" is a soaring success, exemplary of the band's soaring rock songwriting and production.
"Flaunted" also stands out for its stylish rock charisma, resembling Arctic Monkeys in its sly vocal presence and developing guitar angst into the "get under your skirt," sludgy guitar envelopment. The vocal range also impresses, heightening with emotive vulnerability at points. "Towards the Sun" comes next, serving as a lovely finale with its mixture of acoustical-laden shimmering and rock theatrics, enjoyably epitomizing the band's knack for passionate sound with Brit-pop nostalgia.
—
This and other tracks featured this month can be streamed on the updating Obscure Sound's 'Best of January 2023' Spotify playlist.