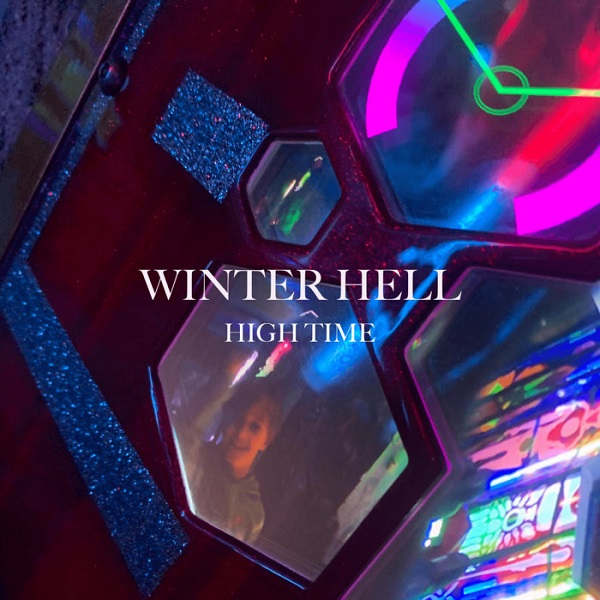 Building beautifully from dreamy synths into psychedelic percussive intensity, "High Time" is a new track from Winter Hell, a band from Sioux Falls, SD. They describe the project's goal as "to reopen the creative spirit of our youth, with a d.i.y approach to aesthetic and pop sensibilities."
"High Time" unfolds with patience and atmospheric allure. Spacey synth trickles and gentle guitar pulsations complement bouncy piano and lush vocals to start. A late-night soundscape enamors, as do numerous melodic shifts throughout. A notable one occurs just prior to the two-minute mark, with the vocals entering a dreamier state and ascending into bustling percussion and starry-eyed synth expressions. "High Time" dazzles with its dynamic evolution and aptly wintry soundscape.
—
This and other tracks featured this month can be streamed on the updating Obscure Sound's 'Best of January 2023' Spotify playlist.