Balk – 'Bulk'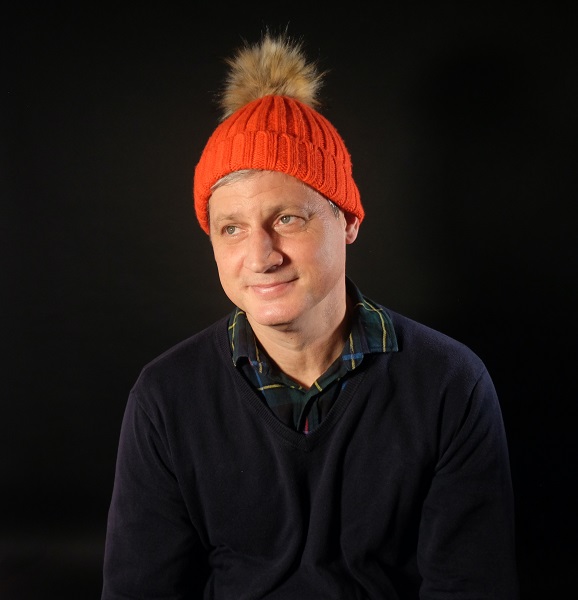 Bulk is a captivating rock album that balances '90s nostalgia and jazz-tinged inventiveness. The release comes via the band Balk, comprising some members with backgrounds in jazz — though who chose to embrace the more rock-forward sound of their youth with this project, which evolved into something just "for fun" into a full-fledged band capable of a standout album like this.
Balk arose following a desire to return to nostalgic rock and pop inspirations, like Sonic Youth, Pavement, Stereolab, and Belle & Sebastian. Band member Reid Taylor spent years as an upright bass player in NYC, focusing largely on jazz gigs. "I got a little burnt out after playing jazz gigs for many years and wanted to return to music that I grew up on," he says.
The project expanded from a home recording effort into a full-fledged band, with the additions of Aaron Dugan, Amy Carrigan, and Brian Marsella. The band was active between 2010 and 2015 in the NYC area especially. Taylor also released an album, Hyperjive Overdrive in 2020. Now, Balk returns with their new album, Bulk.
Opener "The Low End of Potential" exudes an excitable, sharp-cutting rock sound representative of excitement throughout the album. Buzzing guitar tones, reflective keys, and kitchen-friendly percussion drive to a suave vocal presence, exuding a classic-rock feeling. The "place I know," organ-laden accompaniment adds a riveting, brighter quality. Another highlight, "Feather in Your Cap" drives on a post-punk rhythmic feeling into a free-jazz sort of enthusiasm, with brassy howls adding vigor.
Creative and nostalgic, Bulk consumes with a variety of melodic hooks and fascinating stylistic turns alike, embracing a rock sound that manages a throwback charm while still sounding cutting-edge and modern.
—
"The Low End of Potential" and other tracks featured this month can be streamed on the updating Obscure Sound's 'Best of February 2023' Spotify playlist.
We discovered this release via MusoSoup. The submitter accepted our content-based offer, which included financial compensation for our time writing, editing, and publishing this article.