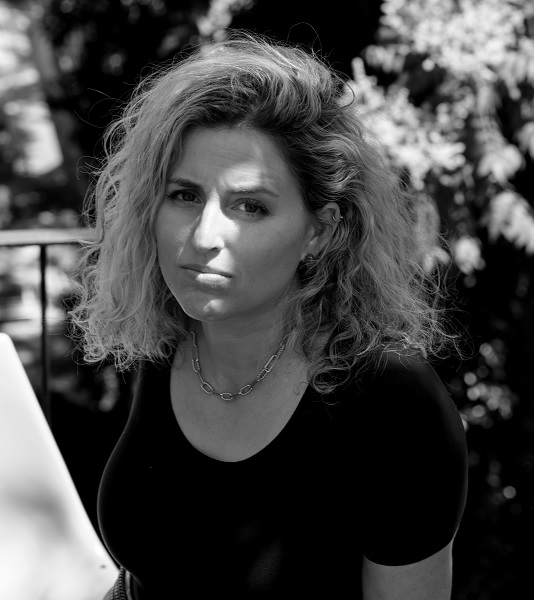 "The Only One" sees Nashville-based Dallin Applebaum audibly capture the feelings of a panic attack, culminating in an escape led by a realization that "I can't be the only one." The hectic piano and percussion complement opening lines that reflect an overwhelmed feeling as tasks pile up — "clothing on the floor, dishes in the sink." The track navigates the relatable experience with dynamic tonal shifts and melodic charm.
The punchy line "panic is for people with problems," signals a slight uptick in intensity, noting how they've tried everything — from meditation to religious pursuits. An elegant piano lushness drives lyrical contemplation on what's causing the "tightening in my lungs," with the "I can't be the only one," refrain adding an air of relief as string-laden elegance emerges within the riveting soundscape. "I wouldn't wish this on anybody," Applebaum lets out as the panic attack re-ignites, calming again as harmonizing vocals lead a sharp finale.
Applebaum elaborates on the track:
"The Only One explores a very personal view of anxiety disorder. I started experiencing panic attacks on my 30th birthday and felt very isolated from friends and family. It wasn't until a friend told me she was experiencing the same symptoms that I was able to find relief, even if it was temporary. The song explores a sort of day-in-the-life view of what that was like for me, including the realization that "I can't be the only one."
—
This and other tracks featured this month can be streamed on the updating Obscure Sound's 'Best of February 2023' Spotify playlist.
We discovered this release via MusoSoup. The submitter accepted our content-based offer, which included financial compensation for our time writing, editing, and publishing this article.