Posted
February 17, 2023 by Mike Mineo
in Folk
Elena Shelton – "Wild Night" + "Better"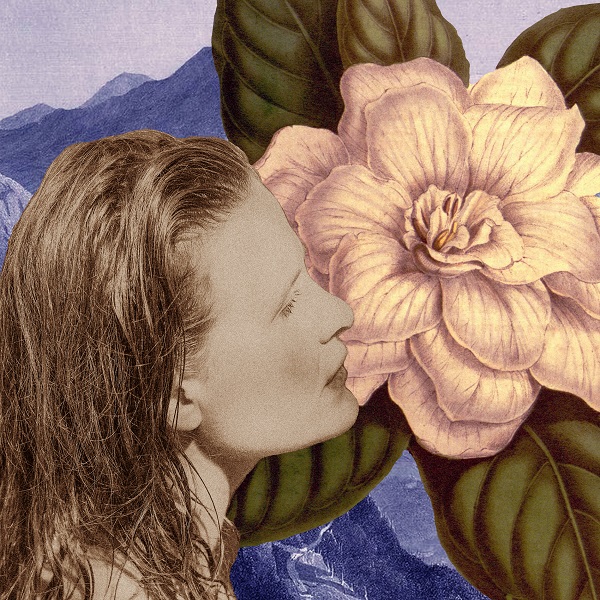 Showing a riveting sound with influences spanning from psychedelia to Irish folk, Elena Shelton consumes with the two recent singles "Wild Night" and "Better." These precede her upcoming debut album, out on 2/24 via Animalia Music. A decade in the making, the album explores "all facets of love and friendship," thematically addressing the beauty in accepting life's many paths and outcomes.
"One day we'll find we're not right, we're not wrong," the comforting vocals let out amidst warming guitar trickles, establishing a harmonious folk embrace as "Wild Night" opens. "It's been a wild night, as we stroll deeper," the vocals immerse further, with gentle piano additions emerging. A chamber-pop backing sophistication complements the haunting vocal harmonizing approaching the three-minute turn, fully engrossing throughout. The track emits a feeling of wandering through a forest, and emerging through the trees with a new-found confidence and acceptance of change.
Released today, "Better" is another highlight from the upcoming album. "Can you see it now?" Shelton asks during the ghostly, acoustical backing; the ethereal presence reminds of Marissa Nadler. Twinkling keys and symphonic textures complement a rising vocal emotion, with heart-tugging strings easing back into the moving verses. These two tracks showcase Shelton's compelling songwriting and touching vocal presence. I'm certainly anticipating the debut album on 2/24.
—
These and other tracks featured this month can be streamed on the updating Obscure Sound's 'Best of February 2023' Spotify playlist.