Graham And The Band Upstairs – "Home To You"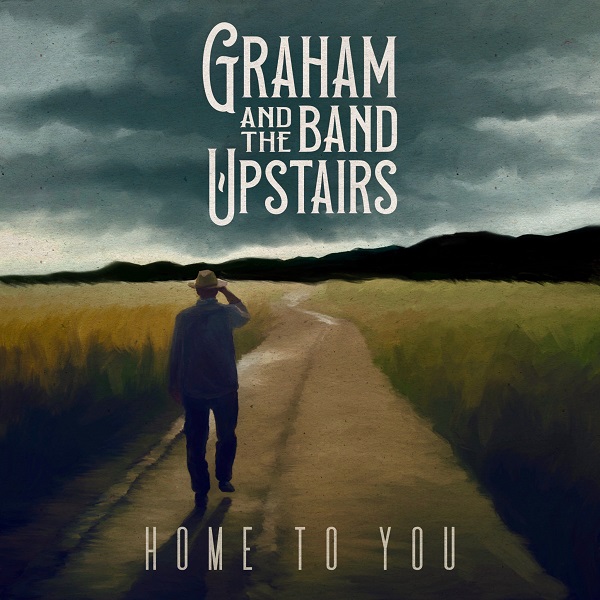 "Home to You" is a memorable new single from Atlanta-based band Graham And The Band Upstairs, embracing juxtaposition and throwback charm in its warming folk songwriting. The track tells a "story about someone navigating a complex relationship," bolstered by serene guitar licks from Jeff Dei Dolori, enamoring backing vocals from Veronica Roman, and a solemnly consuming lead via Graham Waldrop.
Lyrics emphasize the passing of time — "months into years," — and the state of perpetually looking, for something, anything inspiring hope. "Kiss can tell you as much about apathy, as it can about love," the dual vocals let out, showing a somber yet resonating truth. Wading into the waters of love can validate initial feelings of ecstasy, while also presenting the risk of the passion extinguishing quickly. You never know, until you take a chance. Stirring guitar work past the two-minute turn, as the vocals fade, punctuate these heartrending sentiments with lingering appeal. "Home To You" is a moving success from Graham And The Band Upstairs.
—
This and other tracks featured this month can be streamed on the updating Obscure Sound's 'Best of February 2023' Spotify playlist.