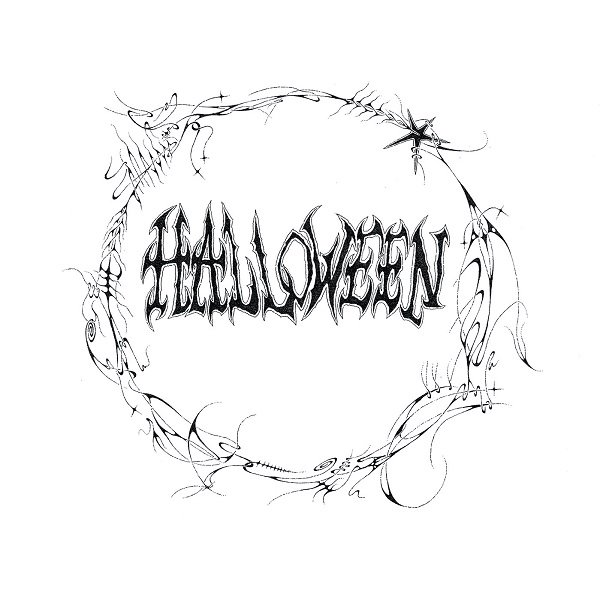 Philadelphia-based project Halloween show a compelling sound throughout their self-titled EP, flowing with '90s nostalgia in its slowcore and alt-rock interpretations. "Silence" sets the EP in motion with a late-night guitar crawl amidst the weary vocal presence, emitting the comfort of silence into the eerie key-laden reflections thereafter — like a more haunting vein of The Wrens. Thumping distortion leads an invigorating finale, showcasing the project's versatility.
Similarly consuming, EP cut "By Proxy" leans a bit toward the shoegaze-y spectrum, as ethereal vocals and textured guitars converge for beautiful results. Jangly guitars and subdued vocals intrigue during the mid-point, with the band again excelling with an ardent, distortion-friendly conclusion that adds further vigor to an already-engaging success.
Stream these tracks and the EP:
—
Both tracks can be streamed on the updating Obscure Sound's 'Best of February 2023' Spotify playlist.