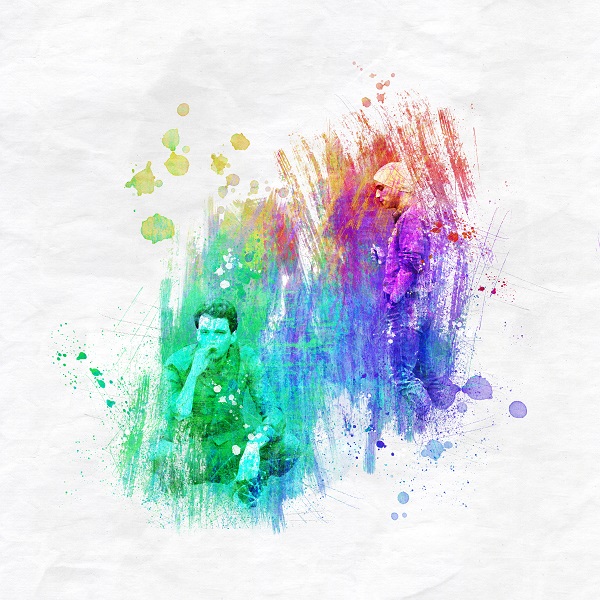 "Until I Lose My Mind" is a hooky rock success from Kingfisher, a band based in Uppsala, Sweden. The track represents the final of three singles released prior to the band's second album, Macondo.
Kingfisher comprises members from throughout the world, with Julian being from Colombia, Nich from Italy, and Affe from Sweden. The singles were recorded by Jakob Grundtman, known for his work with artists like The Tallest Man on Earth.
Surely to have listeners salivating over the band's upcoming album, "Until I Lose My Mind" provides melodic immediacy amidst a shimmering production. Quaint keys and initial vocals are joined by peppy, melodic guitar bursts — gliding into the jumpy "let it found," bridge.
The soaring, enveloping charm of the chorus — "I'll wait until I lose my mind," — proves irresistible as the elongated vocal delivery and peppy guitar jangles converge. A twinkling interlude past the two-minute mark also stands out, mixing things up prior to an energized reprisal of a finale.
Also notable, in addition to the stellar track's release is that the artwork of the singles "relates and honors endangered animal species of Southamerica." Per the band: "This goes in line with our vision to enhance wildlife protection, biodiversity and environmental awareness."
—
This and other tracks featured this month can be streamed on the updating Obscure Sound's 'Best of February 2023' Spotify playlist.
We discovered this release via MusoSoup. The submitter accepted our content-based offer, which included financial compensation for our time writing, editing, and publishing this article.