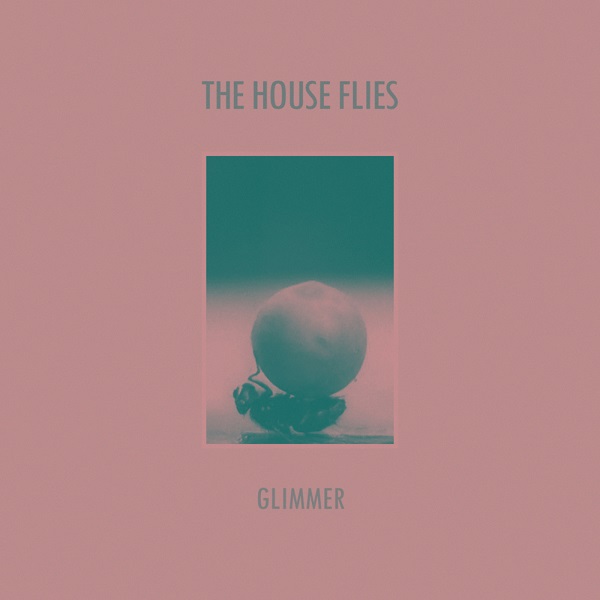 Conjuring atmospheric intrigue propelled by post-punk and goth inspirations, The House Flies consume on their Glimmer EP. The Illinois-based side project comprises members of the grunge metal act Murnau. The House Flies showcase a more "direct approach" on relaying their post-punk and goth influences, which results in an aesthetic lovingly resembling a lost '80s gem, hidden under worn cassette tapes.
The EP represents the project's debut release, with work now underway on their debut full-length album. The opening "Hounds" shows a hypnotic, developing allure — with a spacey synth playfulness meshing with a bouncy post-punk bass feeling. Moody guitars emerge as the percussion swells above its understated initial presence. "Hounds" maintains its nocturnal, creeping appeal throughout, even as the second half enamors with soaring guitar interjections.
The project's ability to weave illuminated synths and moody guitar work impresses here and especially on "Blue," where the synths and twangy guitars enjoin with reflection charm as impassioned vocals develop, fondly resembling Deerhunter during the most ardent moments. Glimmer EP is a stellar showcase in post-punk and synth-laden mood, representing a standout introduction from this intriguing project.
—
"Hounds" and other tracks featured this month can be streamed on the updating Obscure Sound's 'Best of February 2023' Spotify playlist.
We discovered this release via MusoSoup. The submitter accepted our content-based offer, which included financial compensation for our time writing, editing, and publishing this article.