Toby Tune – 'Layers of Light'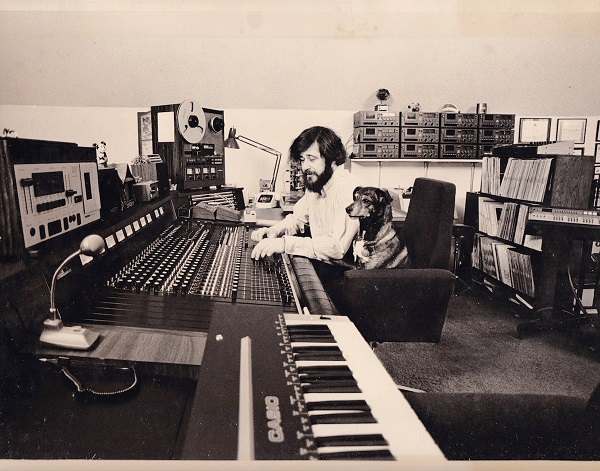 Intriguing with colorful soundscapes ranging from the hypnotic electro-pop trickles of "Ponderance" to the roaring unease of "Desert Heat," Layers of Light is the new album from Toby Tune, the Costa Rica-based project of Harley Toberman. Engaging rhythms and orchestral instrumentation lead throughout this inspiring, eclectic sound, inspired by artists like Hans Zimmer, Brian, Eno, and Bernard Herrmann.
Atmosphere is abundant throughout the release, with ample cinematic appeal. "Pulsar" entrances in sounding like the accompaniment to a futuristic thriller; unsettling dark synth arps and sporadic pulses, with the undercurrent of strings, makes for a beautifully unsettling pull. Elsewhere, the heavy, mechanical strings on "Rushing" resemble moving factory parts, with the interluding delicate piano resembling a fresh of breath air following a long workday. The tracks throughout conjure unique emotions like these, with atmospheres and situations concocting seamlessly.
Fans of atmospheric, densely produced sounds with cinematic-inclined engrossment should check out Layers of Light ASAP.
—
"Ponderance" and other tracks featured this month can be streamed on the updating Obscure Sound's 'Best of February 2023' Spotify playlist.
We discovered this release via MusoSoup. The submitter accepted our content-based offer, which included financial compensation for our time writing, editing, and publishing this article.