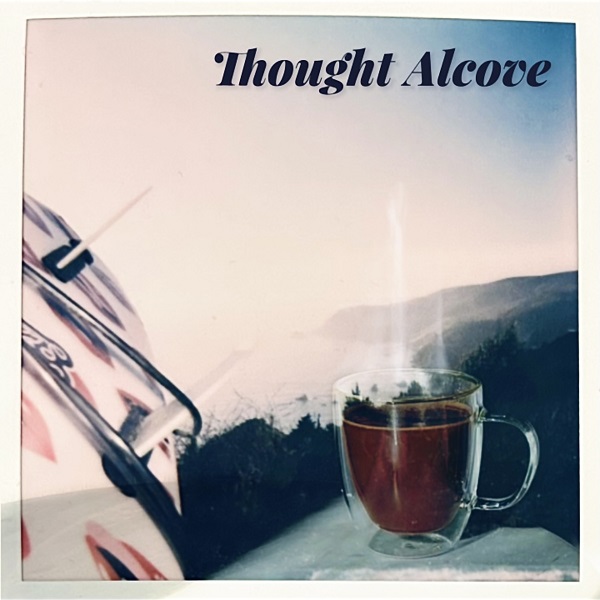 A woozy, hypnotic success from San Francisco-based guitarist and multi-instrumentalist waldon.grooves, "Thought Alcove" enamors with its serene vocals, mellow guitar pulses, and inventive structural shifts. Lyrical sentiments of "going with the flow," and embracing inner peace mesh beautifully with harmonious vocals and easy-going guitar work.
A dreamy, dual-vocal entrancement guides twangy guitar expressions, intriguing prior to the first minute with a halted twist. The track's dynamic qualities are on display from the get-go, balancing a familiarly twangy warmness with successfully idiosyncratic pauses and subsequent vocal emergences. The vocals lend a hypnotic serenity throughout, and the accompanying guitars chug along and match accordingly — even as moments, like the tender guitar solo past the five-minute turn, pop in with doses of enjoyable charisma.
The artist expands further on this captivating new track:
"Thought Alcove was slowly written throughout and inspired by the past few years of hibernation. It is about drinking coffee to wake yourself up just so you can sit around doing nothing, road trips, never getting enough vacation time, and surfing the coast. On a more conceptual level, this song is about doing things you love while at the same time getting lost in your own mind, zoning out, and relaxing in your unique headspace. And let's not forget flow-of-consciousness guitar solos…"
—
This and other tracks featured this month can be streamed on the updating Obscure Sound's 'Best of February 2023' Spotify playlist.
We discovered this release via MusoSoup. The submitter accepted our content-based offer, which included financial compensation for our time writing, editing, and publishing this article.