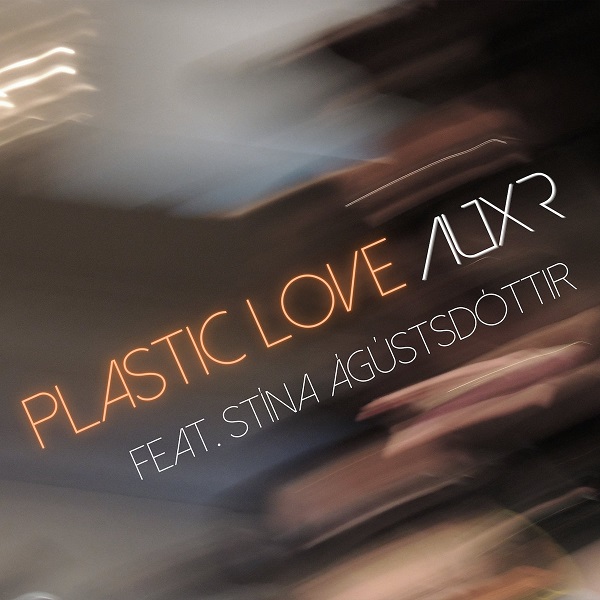 Amsterdam-based artist AUXR collaborates with Icelandic singer Stína Ágústsdóttir on the riveting single "Plastic Love," exuding a soulful trip-hop production with ample atmospheric engrossment. The track represents the first in a series of similar collaborations, finding AUXR working with talented vocalists.
The alias of Auke Riemersma, AUXR takes inspiration from labels like Warp, Mo' Wax, and Wall of Sound, embracing a downtempo and stylish production, evident on his 2022 Suite of Flow EP, and again here on the captivating "Plastic Love," described as about a "love affair between a woman who controls the situation and a man who is desperate for her."
"Plastic Love" compels immediately with its heavy percussive pulses and smoothly embracing keys, as Ágústsdóttir's suave vocals emerge seamlessly. Glistening keys and a sporadic percussive pause drives into intermingling vocal layers, asking "is it really real?" with hypnotic allure. An ensuing, jazzy key progression proves catching, with a backing shimmer emerging at points with delicate precision, like the satisfying conclusion, reaffirming once more "this is plastic love."
—
This and other tracks featured this month can be streamed on the updating Obscure Sound's 'Best of March 2023' Spotify playlist.
We discovered this release via MusoSoup. The submitter accepted our content-based offer, which included financial compensation for our time writing, editing, and publishing this article.