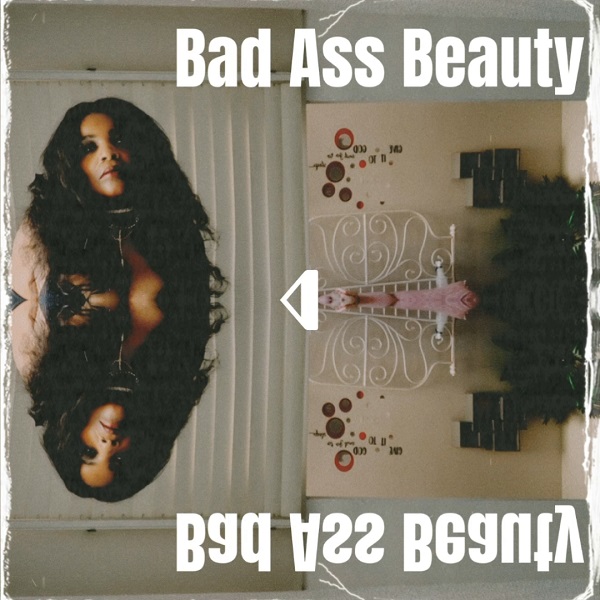 "4 Horsemen" excites with an energetic rock display from Bad Ass Beauty, the Los Angeles-based project of LaQuinta Prince, a graduate of Berklee College of Music. Catching our ears earlier this month with suave rocker "Me," Prince continues with a similarly captivating fervent rock display on "4 Horsemen."
The track's lyrics prove commanding in their depictions of coping with life's chaotic tumult. Motivation and drive often needs some impetus, such as in the form of disassociation and multiple personalities that arise — from rock 'n' roll wildness to entrepreneurial drive.
The referenced "4 horsemen" who "make me who I am," wholly resonates, particularly with the attitude-heavy "don't really give a damn," in remarking on other's perceptions. This confident lyrical display is aptly complemented by guitar work heavy on vigor and '80s nostalgia. Bad Ass Beauty again succeeds with riveting vocal passion and heavy, hooky guitars.
Prince elaborates on this stellar track:
"This one is chaotic AF. It's supposed to be… Putting it bluntly i disassociate to deal with this crazy fucking life! This is a song introducing these 4 different personalities to the world. Writing and recording this song was a completely cathartic experience as it was the 1st time i was actually able to admit it out loud and acknowledge this was how i choose to handle trauma, and stop pretending i'm ok with everything totally under control. It's been a deeply spiritual and transformative experience!!"
—
This and other tracks featured this month can be streamed on the updating Obscure Sound's 'Best of March 2023' Spotify playlist.
We discovered this release via MusoSoup. The submitter accepted our content-based offer, which included financial compensation for our time writing, editing, and publishing this article.