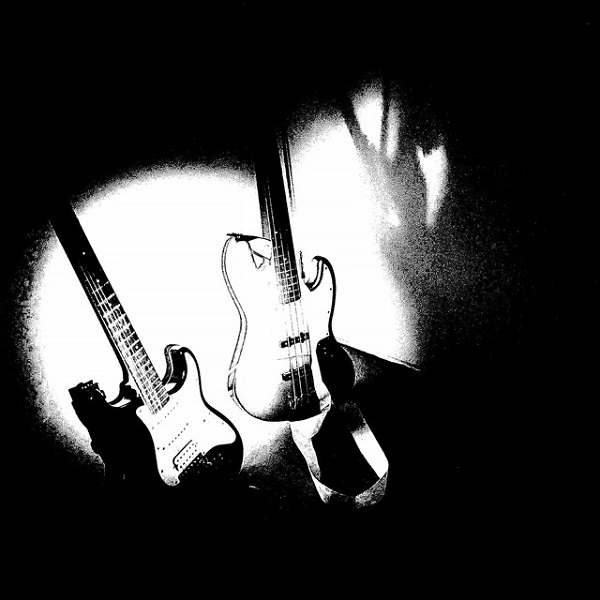 The Echo Chamber is a satiating psych-rock album from Blair Andrews, an artist from the Central Coast in Australia. Opener "Remember to Breathe" lifts off from folk-ready contemplation into a soaring rock majesty, reminding fondly of fellow Australian act Tame Impala in the steadily enveloping guitar tones and reflective synth touches. The album's grandiose, psych-rock splendor is apparent early on and never quite lets go.
Offering a variety of vocal-laden and instrumental tracks alike, The Echo Chamber compels in its consistently melodic overtures. "High" is particularly immediate, with fuzzy guitars and a thumping rhythmic pulse combining with fervent vocals for a sound that's parts Tame Impala and parts Flaming Lips. The seductive guitar fully invigorates during the central vocal refrain.
"Vers Vous" is another guitar-driven success, with lusher vocal ruminations journeying into a pulsing dose of energy around the 30-second mark. A smoky, calming outro caps this one off especially well. This conclusion, as well as the rhythmically inclined "Rose Lens," is nicely exemplary of Andrews' strengths extending beyond in-your-face psych-rock hooks — pursuing a more serene, atmospheric tilt.
Those in favor of the more instrumental psych-rock spectrum should be enamored by "Through The Wormhole," pursuing some experimentalism in the halted moments and ensuing interplay, excelling past the first minute as a delectable bass line navigates hazily amidst the steady guitar riffs. The Echo Chamber is a resonating success from Blair Andrews.
—
"High" and other tracks featured this month can be streamed on the updating Obscure Sound's 'Best of March 2023' Spotify playlist.
The track is also featured in the genre-based, best-of Spotify compilation Emerging Psychedelic Rock.