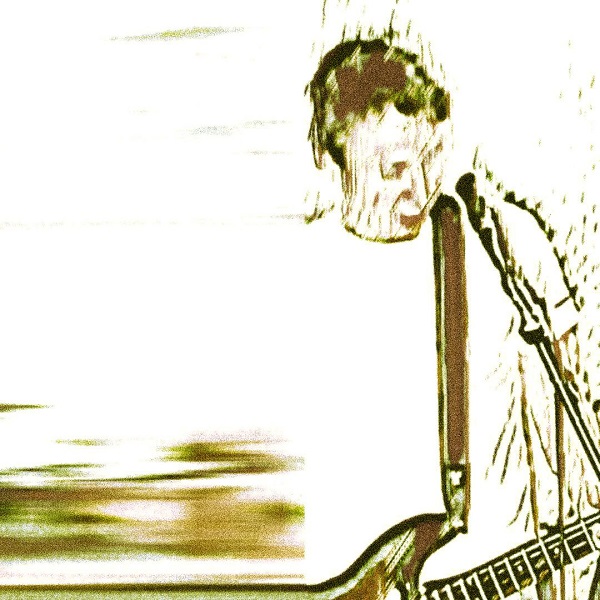 A hooky single with a confessional yearning, "be with you" is a new track from CBKtrxx, an artist from Gothenburg, Sweden. The track successfully aims to look forward to better times, symbolically represented in the passing of winter to spring. The artist describes the release as "about a special person and favourite places that you think of in the middle of winter."
"I just wanna be with you," the vocals admit as a weeping synth tone emerges. "There are prettier places than my apartment," they continue, rising into another hooky push prior to a haunting "all I want is you," twist. Quaint guitar twangs adorn throughout the track's "all I want is you," sentiments, meshing with occasional synths and melodic vocals for a replay-inducing charm.
The song structure enamors in reflecting the trials of meeting someone special, ranging from the knots-in-stomach feeling to one of euphoric joy. "It starts with a cautious verse and a simple chorus. Then again. Like when you meet someone," CBKtrxx explains.
—
This and other tracks featured this month can be streamed on the updating Obscure Sound's 'Best of March 2023' Spotify playlist.
We discovered this release via MusoSoup. The submitter accepted our content-based offer, which included financial compensation for our time writing, editing, and publishing this article.