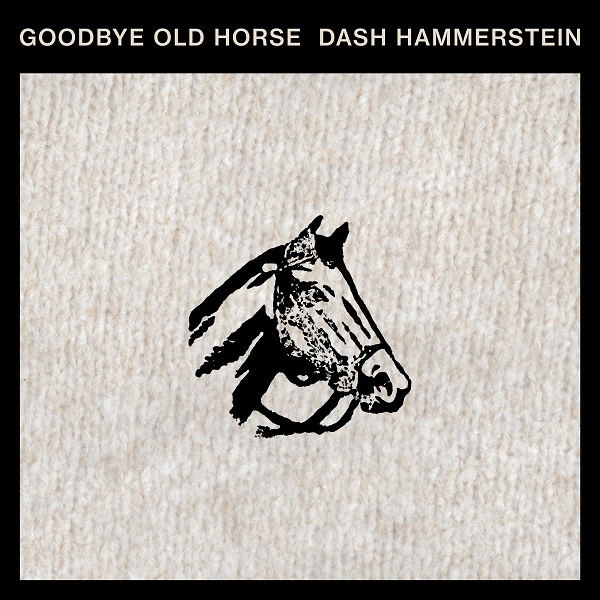 Brooklyn-based artist Dash Hammerstein exudes a sense of melodic reassurance on "Free Time," a track whose initial folk-laden pluckiness grows beautifully alongside nostalgic-sounding strings, courtesy of composer Jordi Nus. "You can let go," the vocals reassure in the opening sequence, guiding thereafter into a warming assortment of piano and gentle acoustics. There's a country-tinged, familiarly inviting charm to the correspondence between plucky guitars and strings, especially as more spoken-word vocals assume a debonair infusion past the two-minute mark.
The "free time," refrain plays with refreshingly assuring qualities, elaborated upon below by the artist:
"A lot of people close to me have been experiencing a heavy amount of anxiety over the last few years. People get stuck in loops and thought patterns – stuck in time, whether past or future. For whatever reason, the phrase 'free time' got stuck in my head one day and I started to love it more and more. On one hand it's this thing that everyone complains about not having – but then when it's there, it's almost impossible to appreciate without feeling guilty. The solution can also be found in the phrase, as a directive – free time! Free yourself from the pressures and rumination of time! Easier sung than done I suppose."
—
This and other tracks featured this month can be streamed on the updating Obscure Sound's 'Best of March 2023' Spotify playlist.