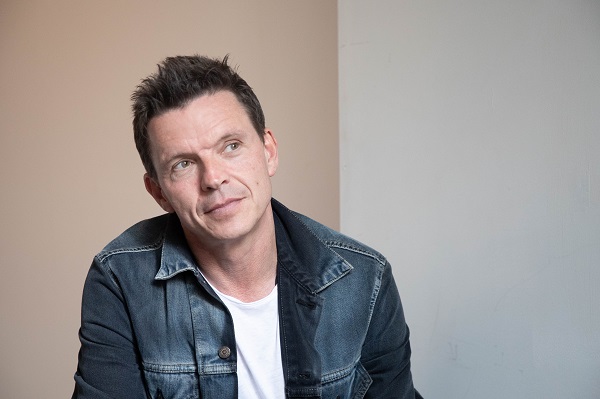 The debut album from Gideon Foster, Prophecy is described by the UK-based artist as "53 years in the making." Foster only began writing songs later in life, though that doesn't stop him here from unveiling an array of sharp songwriting — seizing upon a melodic rock sound channeling power-pop and alternative charm.
Foster describes the album as influenced by "personal change, life in general, and the winds that bring those events over the years." Aptly, like life itself, the album rewards with a variety of audible personalities. Among the strongest is "Fatal Kiss," amongst the release's peppiest rock efforts. "Kiss me one more time," the vocals ask amidst jangly guitar energy, as the "faded away," refrain plays with replay-inducing infectiousness. "Picture You" also energizes, with an electro-rock type drive.
On the flipside, the album's preceding, self-titled track showcases Foster's ability to craft gentle, spacious soundscapes. Lyrical themes of walking alone on the beach in contemplation is lovably adorned with tender acoustics and sporadic piano, with a desire for the tides to turn echoed in the heartfelt vocals and synth-tinged textural expanse. "Piece of Me" is another ballad-forward standout.
The enjoyable album releases alongside a short storybook entitled Walking with Mae, which relays the backstory behind the album's songs.
—
"Fatal Kiss" and other tracks featured this month can be streamed on the updating Obscure Sound's 'Best of March 2023' Spotify playlist.
We discovered this release via MusoSoup. The submitter accepted our content-based offer, which included financial compensation for our time writing, editing, and publishing this article.