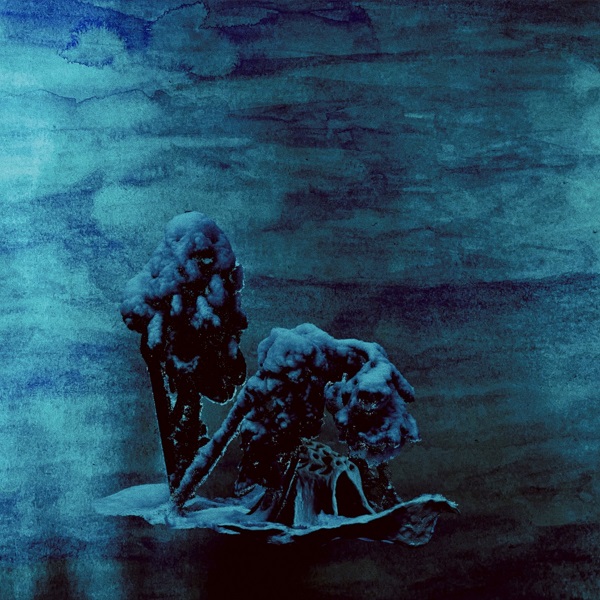 London-based artist Julian Tran dazzles with a gorgeously atmospheric sound on his new single "Another Day," working from a gentle meshing of piano and acoustics into a stunning second half, with cinematic chamber-pop and darkly compelling folk qualities.
Born and raised in Paris, Tran moved to London about eight years ago with his band at the time, REV. Three years after, Tran decided to shift his focus to solo work. Several releases came from his Sonic Eater alias in 2018 and 2019, with 2021 marking the first release under the Julian Tran name, in the debut album Misery. "Another Day" precedes a "larger body of work" from Tran in the near future.
Aspirations for reconnection embrace alongside piano fit for dimly lit rooms, setting the table for a warming and minimalist opening. The title-touting resonance rises into a beautiful, galloping soundscape into the track's mid-point, with lushly enthralling instrumentation providing a serene, orchestral pull into the vocals' moving re-emergence. The shuffling acoustics lead in alongside a haunting vocal elegance, repeating "I'm going." "Another Day" is a riveting piece of songwriting from Julian Tran.
—
This and other tracks featured this month can be streamed on the updating Obscure Sound's 'Best of March 2023' Spotify playlist.
We discovered this release via MusoSoup. The submitter accepted our content-based offer, which included financial compensation for our time writing, editing, and publishing this article.