suliian – 'to gentle giant'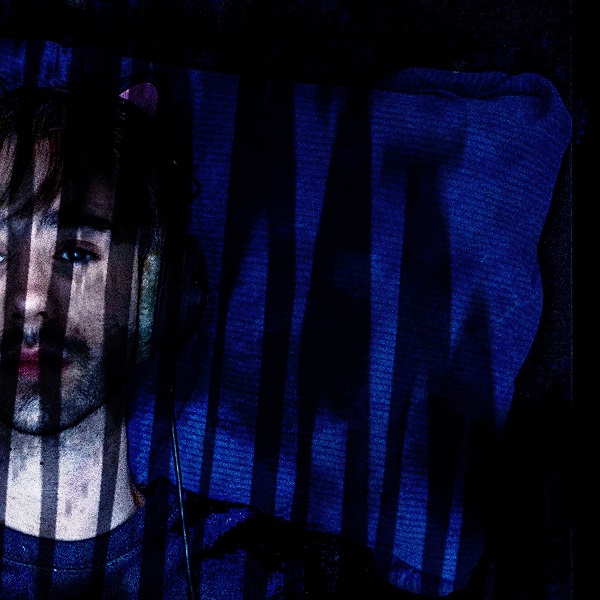 Swiss artist suliian crafts a compellingly intimate sound on the new album to gentle giant, showcasing a range of caressing folk with touches of bedroom-pop and gorgeous ambience. The release is wholly written and self-produced by suliian, who describes the tracks as "…very nostalgic, at least for me. You could call them bittersweet and sometimes a bit cryptic."
"how to never be ok" is enjoyably representative of suliian's expansive folk-forward offerings. The sleepy acoustics linger throughout with a delicate engrossment, all while accompanied by vintage-sounding piano and spacey synth reminiscences. Spoken-word snippets complement a forlorn vocal presence, accompanied by a steady percussive pulse while pleading to "tell me what you're thinking." String-laden adornments around the mid-point build beautifully into distorted rhythms, showing a gripping growth from sleepy folk into an electronic-tinged and lo-fi rock late-night appeal.
Similarly consuming in its escalation from contemplative folk into a percussive-laden second half, "for daliah" stands out with its culminating hypnotic warmness. Elsewhere, the album's finale and longest effort, "summer rain feels like happy crying" hypnotizes with its lush acoustics, prancing piano, and patiently effervescent textural rise, driving to a riveting conclusion with chirpy synths and buzzing underlying. to gentle giant is full of passion and folk-forward intrigue.
—
"how to never be ok" and other tracks featured this month can be streamed on the updating Obscure Sound's 'Best of March 2023' Spotify playlist.