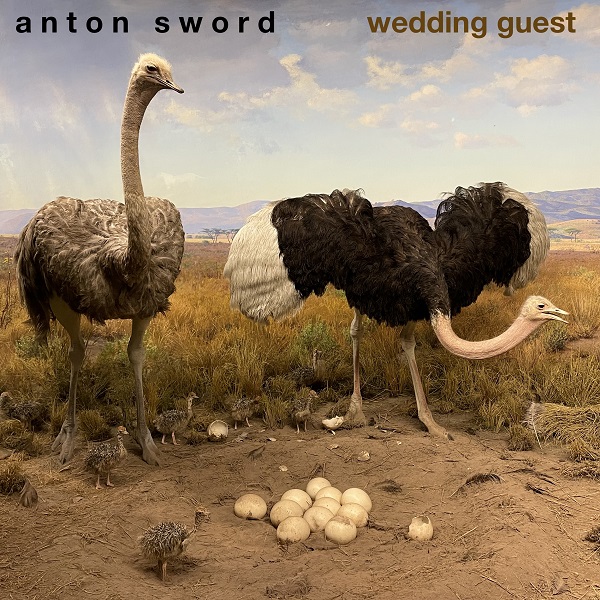 Stirring with its depiction of swirling human emotions, "Wedding Guest (Fled the Wedding)" is a single from NYC native Anton Sword. "I was uncomfortably an honored guest," the opening vocals admit. "No clue whether the groom knew, I confess." The potential drama is evident, and it hooks firmly. Vibrant piano and twangy guitars emerge steadily, with nostalgia synths sending chills upon the "life isn't fair," admittance.
The track's thematic focus consumes, with a relatable recollection of attending a wedding of a past lover. Old memories converge with lingering emotions, with feelings of confusion, regret, and nostalgia peeking through. On the drunk traversal home, questions linger about the fairness and fleeting time of life. "Wedding Guest (Fled the Wedding)" captivates with its slice-of-life narrative emotion and vibrant melodic pull.
—
This and other tracks featured this month can be streamed on the updating Obscure Sound's 'Best of April 2023' Spotify playlist.