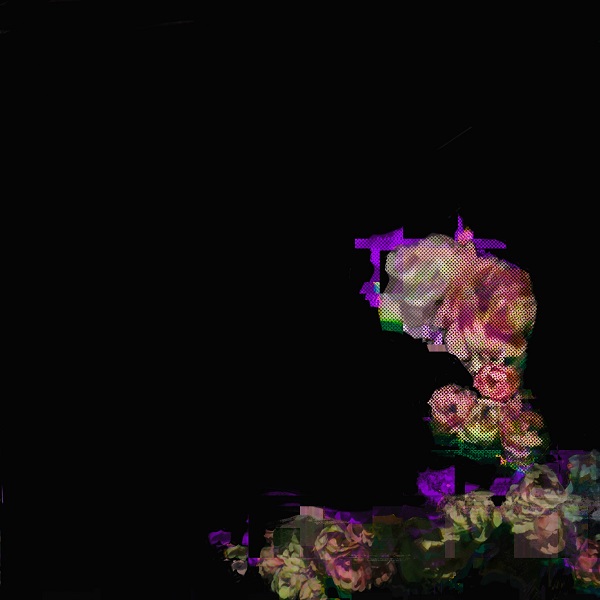 "Blossom Bypass" is a pop success that melds dreamy entrancement with perkier escalations — hooking with playful guitar tones and bouncy bass in the psychedelic final sequence, especially. The track comes from Fieldings, the project of Lucy Hearn, who is originally from Australia and relocated to Brooklyn in 2015. She has shared stages in venues across the world with names like Neon Indian, Mark Kozelek, and Juana Molina.
Dizzying synths drive to a gentler, dreamier pulse as the lush vocals emerge alongside. Lyrical references to sunshine, spring winds, and flower petals play aptly as the season begins to emerge, with the excitable vocals and thumping bass captivating in the central hook.
Per Fieldings, the track is "about skating across the top of your feelings." Look out for Fieldings' double A-side "NSW/House Party" dropping tomorrow, April 7th. Those two songs and "Blossom Bypass" comprise the opening to Fieldings' upcoming album, Unfurl, due this summer.
—
This and other tracks featured this month can be streamed on the updating Obscure Sound's 'Best of April 2023' Spotify playlist.