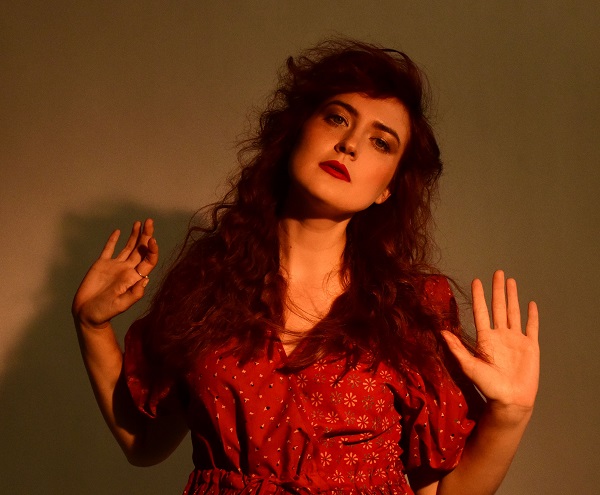 Strutting a commanding mystique reminiscent of Kate Bush, "father, oh father" is a stirring new track from Nashville-based artist Meghan Pulles. "There are so many people in pain and in strife," Pulles sings amidst an eerie synth underlying, driving to a riveting "father!" pleading as a scorching guitar presence emerges. The track's haunting, resonating character is fully apparent, growing further as the track progresses.
The "he's sick in the hospital," sequence is bolstered by a ghostly backing vocal presence. Also captivating, the "I wait for you in the middle of the night," escalation absorbs in its soaring vocal theatrics and guitar-laden additions. "father, oh father" proves riveting in its lyrical disposition — yearning for a connection and someone to listen — alongside a nostalgic, haunting range of synths of guitars.
Pulles elaborates further on the track:
"This song is a song about many things; wondering where faith is when you need it the most in your hardest times, it's also a commentary on religious trauma and how so many of us have an issue stepping foot into christianity or religion due to our bad past experiences or not feeling welcome.

This song is about being on your knees in your weakest moment and realizing that there is something bigger than you could ever know that might be able to show you the light, and it's about feeling helpless and alone when life is nothing but suffering, and wondering if anyone is actually listening to you."
—
This and other tracks featured this month can be streamed on the updating Obscure Sound's 'Best of April 2023' Spotify playlist.
We discovered this release via MusoSoup. The submitter accepted our content-based offer, which included financial compensation for our time writing, editing, and publishing this article.